The Malvern East School of the Greek College "Aetolian College" bid farewell to the 2022 School Year
With a celebration dedicated to the grandparents of the Greek Orthodox Community, the students of the Greek College of the Holy Archdiocese of Australia "Aetolian College" of the Malvern East School of Melbourne bid farewell to this academic year.
More specifically, on Friday, 9 December 2022, the students and teaching staff of the "Aetolian College" School in the Melbourne suburb of Malvern East, at the Parish of Saint Catherine, welcomed parents and grandparents in a special event closing the 2022 academic year.
The celebration was opened with a prayer by the Parish Priest of Saint Catherine's, Fr. George Adamakis, and was followed by the singing of the National Anthems of Greece and Australia by all the students.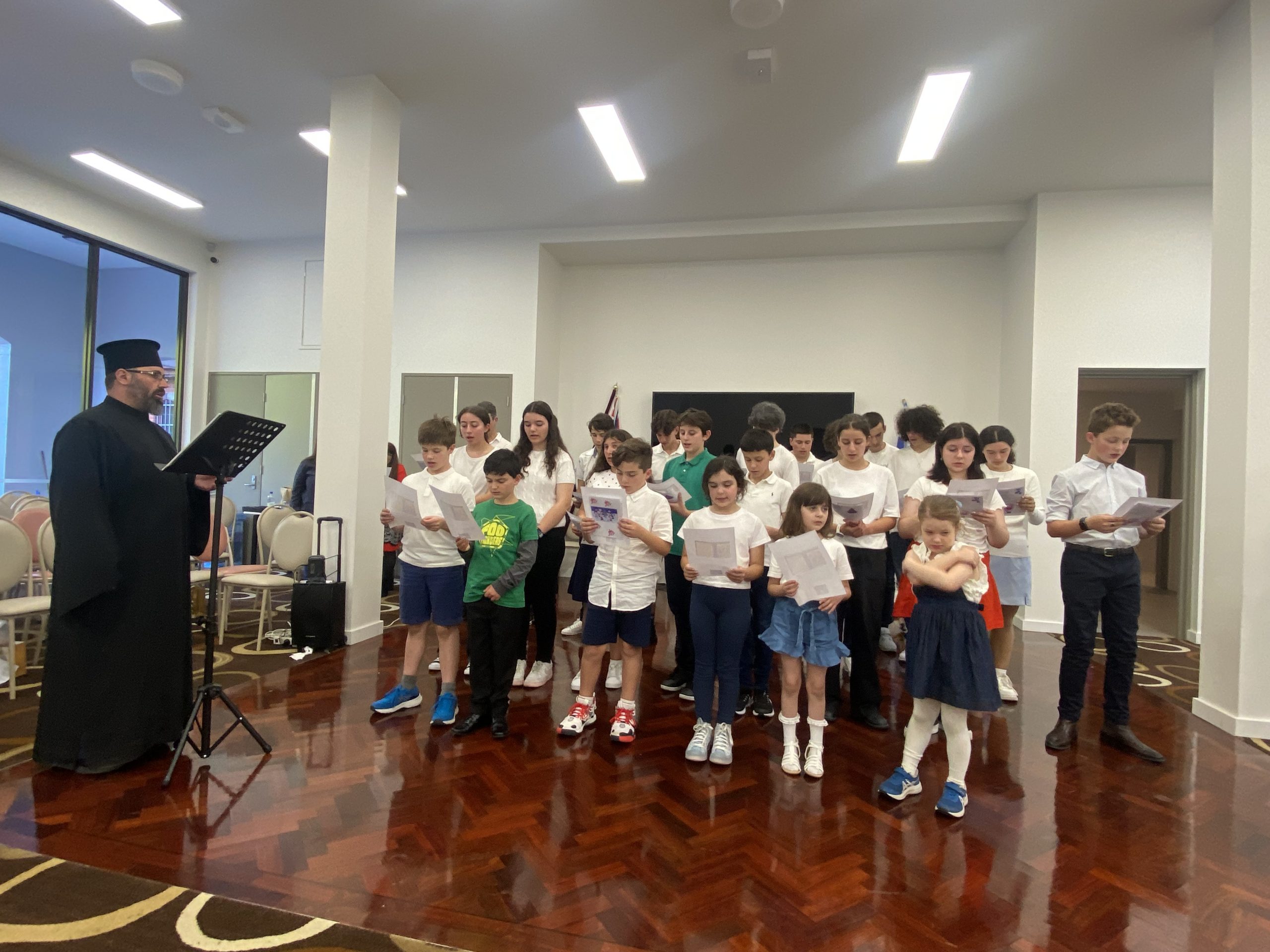 With a warm greeting, the Coordinator of the Malvern East School, Mr. Kostas Dimaras, welcomed all those who were present for the celebration. Mr. Dimaras thanked the families of the students who support the teaching of the Greek language, stressing that "we have a heritage that we must make good use of". Mr. Dimaras also addressed the students, telling them that they are heroes who continue to learn the language of their ancestors, but also true ambassadors of Greek culture in the Diaspora.
The program started with presentations by students of the Third Lyceum (Year 12). The students shared their experiences from the Greek school. They also thanked all the teachers and their families, for the support they offered them during the twelve years they studied at the Greek school.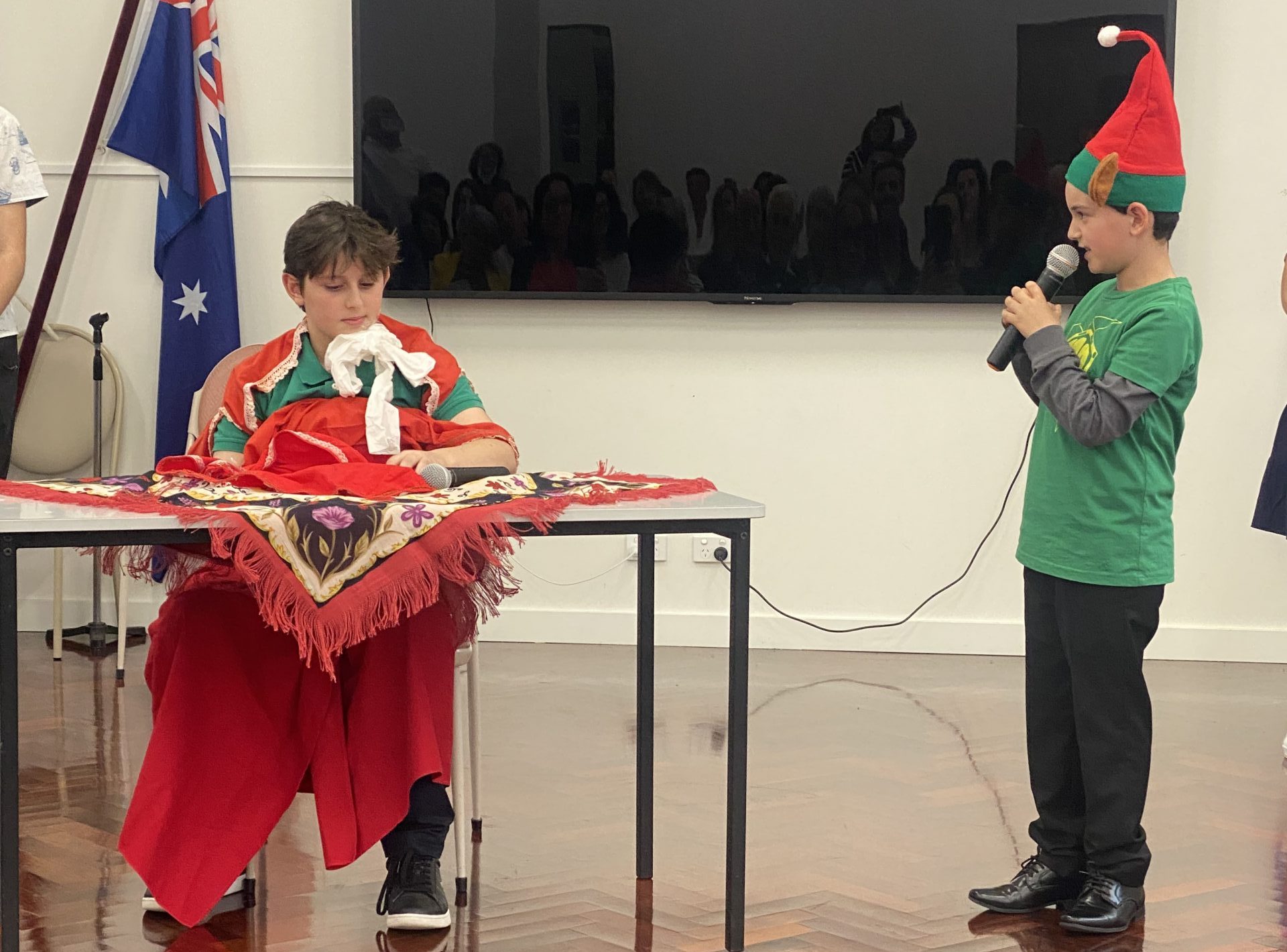 This was followed by a touching tribute to the students' grandparents. With the guidance of the teaching staff, the students had prepared poems, skits and songs dedicated to their most adored heroes, their grandparents, showing the love and appreciation they have for them.
The last part of the celebration had a Christmas character. The students presented the play "O Agios Vasilis is on a diet", spreading laughter to all present. They also sang Christmas songs and carols from different parts of Greece.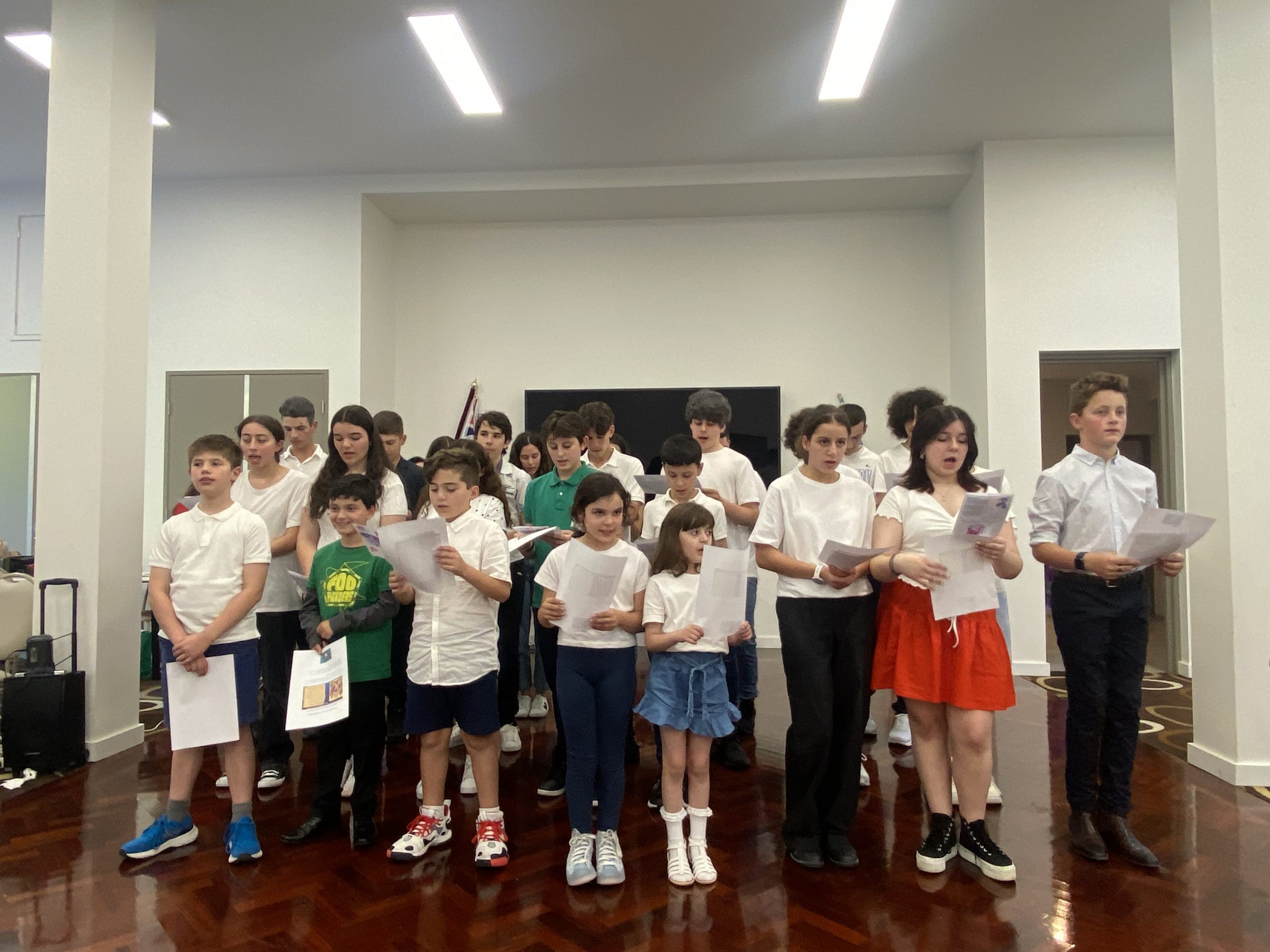 The celebration ended with the students of all classes presenting different dances from all over Greece.
The Governing Committee of the Greek College of the Holy Archdiocese of Australia "Aetolian College" was represented by Ms. Natasa Spanou, who, impressed by the school celebration, thanked Mr. Dimaras and all the teaching staff for its perfect organisation.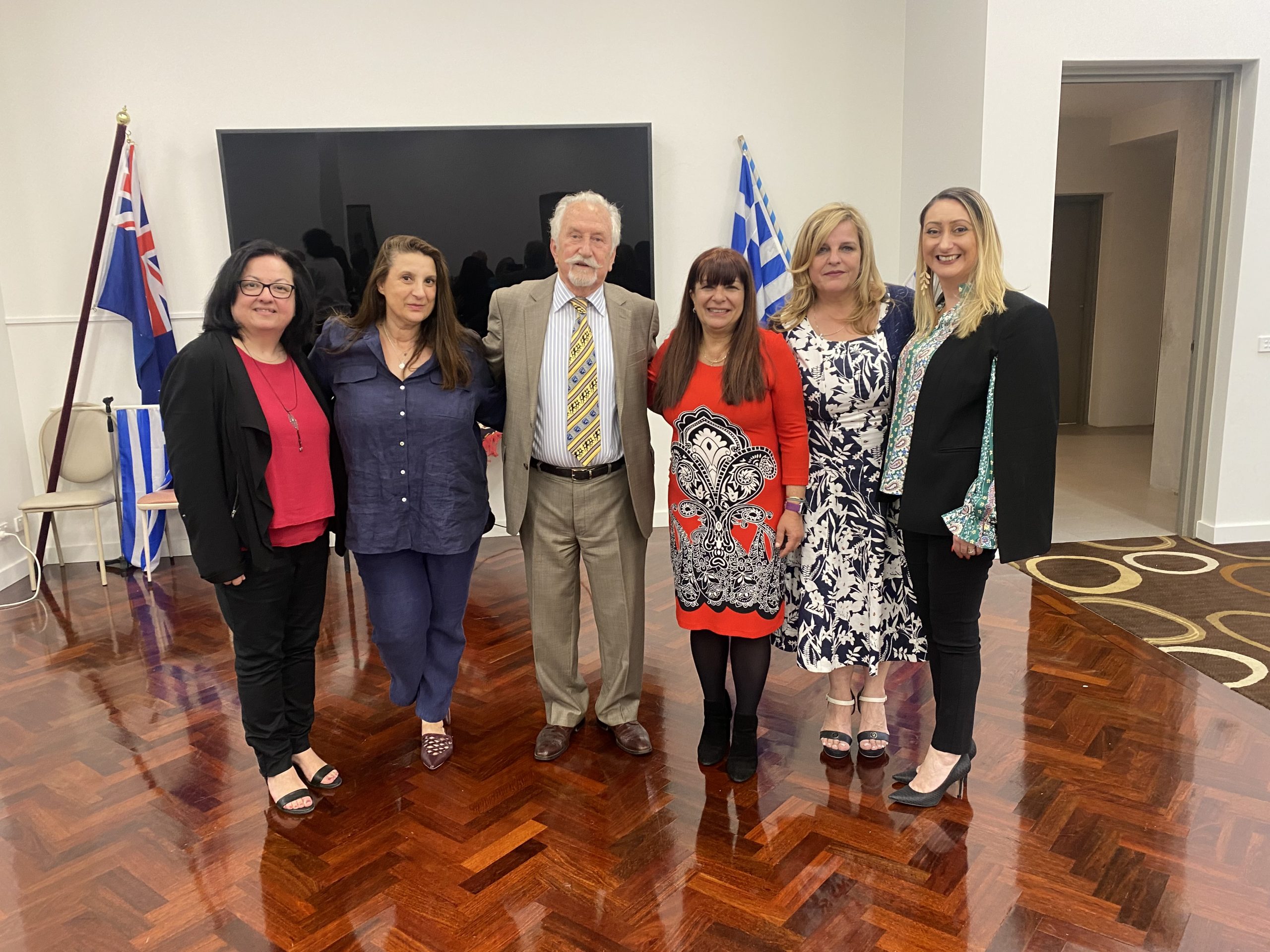 Ms. Spanou also addressed the families of the students, stressing that the Greek language needs their help to be preserved in future generations. Also, she gave the warmest congratulations to the students who presented such a remarkable program spreading emotion and smiles to all those present.