The Great Vespers of the Feast Day of Saint Nektarios in his birthplace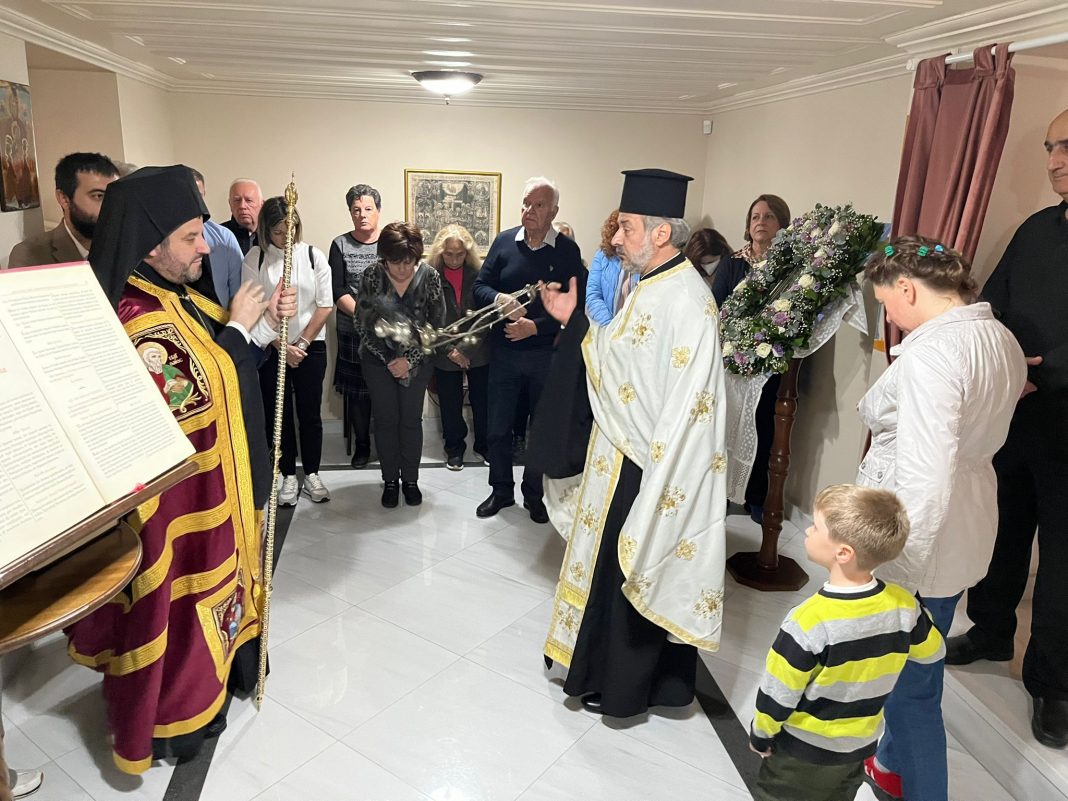 On Saturday, 11 November 2023, on the occasion of the Feast Day of Saint Nektarios, Bishop of Pentapolis, the wonderworker, in the Chapel of Panagia Selyvriani and Saint Nektarios, the Great Vespers took place, officiated by the local Shepherd, His Eminence Metropolitan Maximos of Selyvria.
At the Great Vespers Service, there were many faithful in attendance, from Selyvria and from overseas.
On Sunday, 12 November 2023, a festive Divine Liturgy took place at the Ancient Acropolis of Selyvria, officiated by His All-Holiness Ecumenical Patriarch Bartholomew.
More photos: