The Archbishop of Australia at the 99th Annual Dance of the Kytherian Association of Australia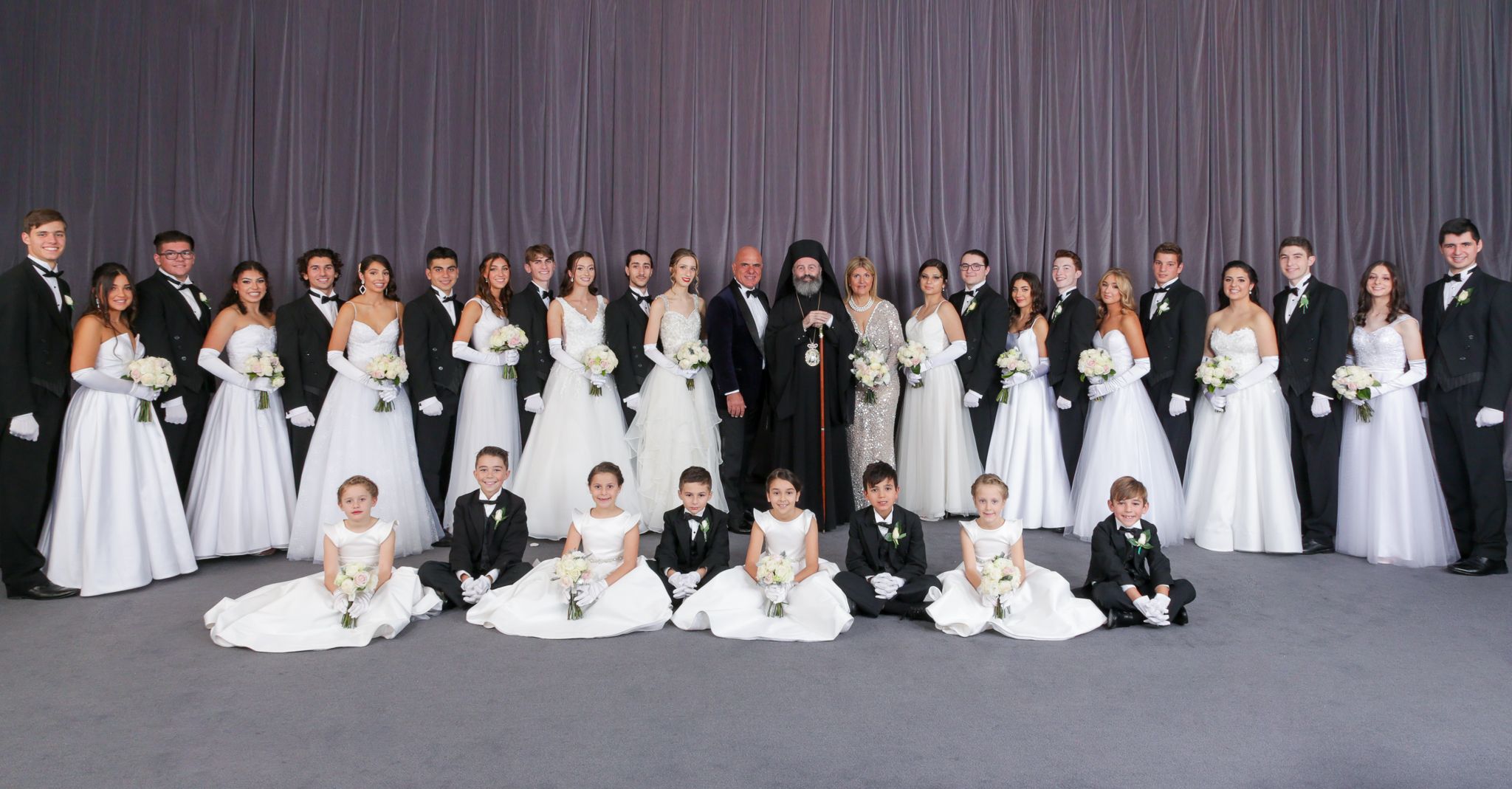 The 99th Annual Debutante Ball of the Kytherian Association of Australia, which took place in Randwick, Sydney, was attended on Saturday, May 15, by Archbishop Makarios of Australia.
The Archbishop was warmly welcomed by the members and friends of the Association who attended the event, while he especially boasted the new generation for its dedication to the traditions and culture of its ancestors. He congratulated the President of the Kytherian Association, Emmanuel Aliferis, and all the members of the Administration, for the tireless efforts they make to preserve and promote the culture and history of their place of origin.
In his greeting, he did not fail to mention the long course of the Kytherian Association of Australia, formerly known as the Kytherian Brotherhood, which was founded in 1922 in Sydney and functioned as a second family for immigrants from Kythira, with the mission of preserving and promoting of their ties with the beautiful island of Greece. The Archbishop noted that almost a hundred years after this historic milestone, the members of the Kythira Union, with the same dynamic spirit, respond positively to another great challenge, which is to ensure that future generations will remain connected to their Greek heritage. Archbishop Makarios also pointed out that he has no doubt that the Union will achieve this lofty goal, assuring that in its endeavor it will have its own prayers and heartfelt wishes. In closing, he wished God to bless the work of the Kytherian Association of Australia.