The 2022 Annual Christmas Appeal of the Greek Welfare Centre, Victoria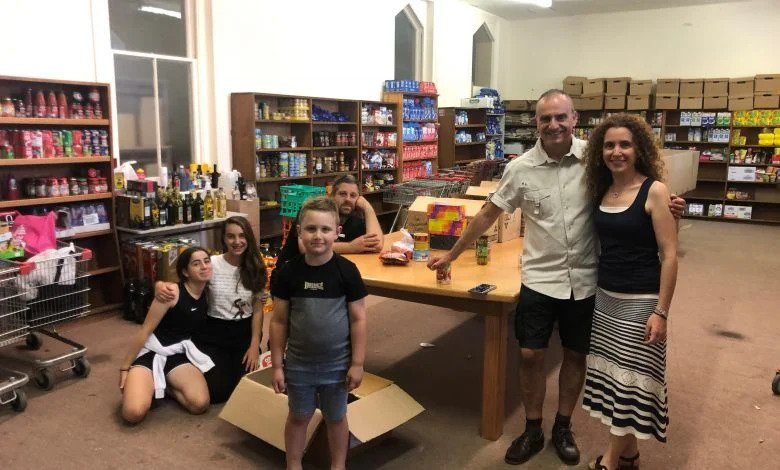 On the occasion of the Christmas season, which is upon us, the Greek Welfare Centre of Victoria, with the blessings of His Eminence Archbishop Makarios of Australia, organised this Annual Christmas Appeal which aims to help families facing financial difficulties.
The response from the Greek Community of Melbourne has been most important and moving, which, in the last twenty-five years that the fundraiser has been held, they offer food, but also their help of every kind to carry out this human endeavour and helping of our fellow human beings.
Since the first year that this Appeal began, many Greeks of the local community have embraced the effort, willingly offering food from their surpluses, whilst also offering toys for the little children.
The existence of our fellow human beings living under difficult conditions is an undeniable fact. As the staff of the Greek Welfare Centre, as well as the volunteers, assure, the problem is real and pronounced.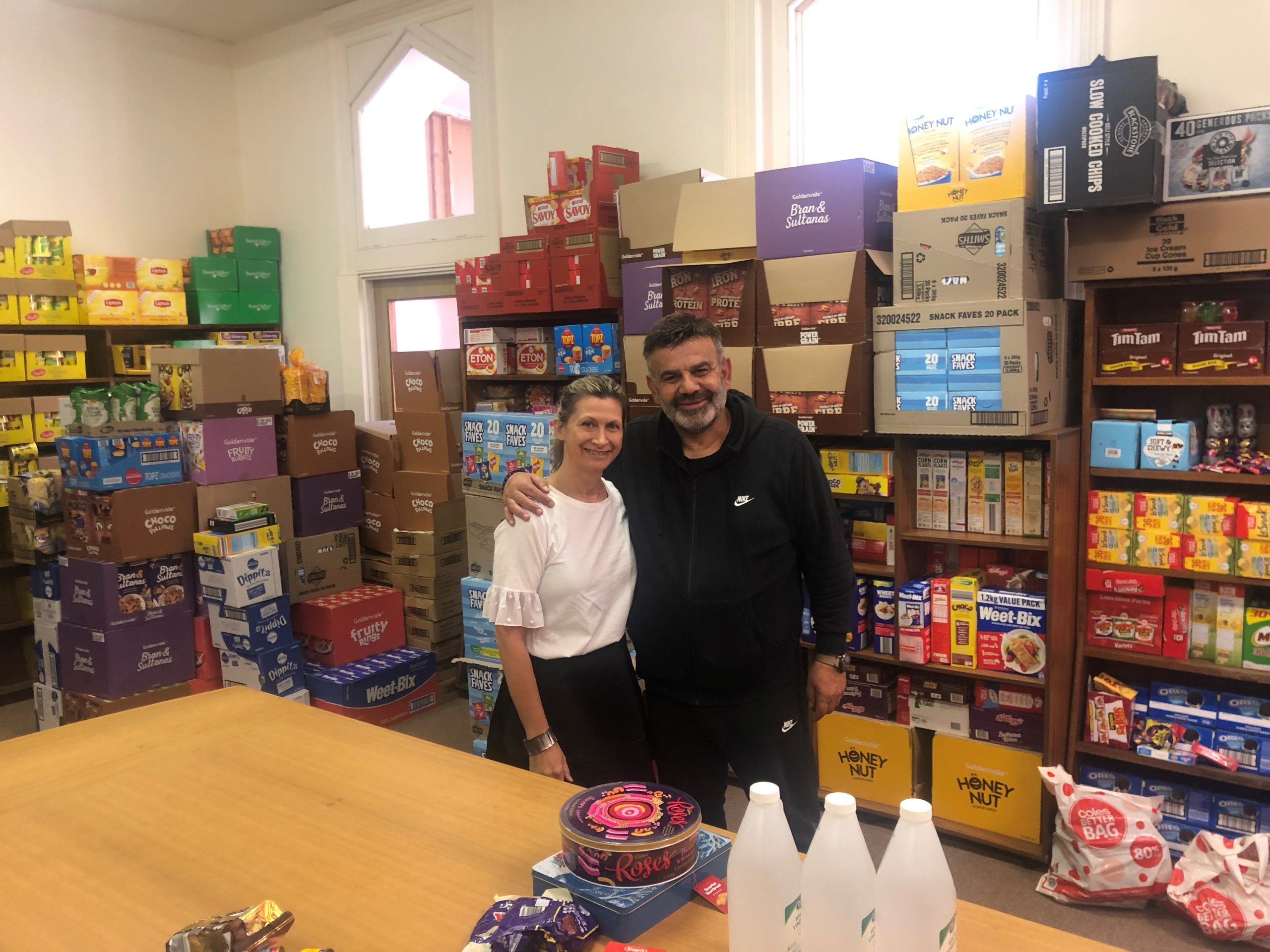 "We hope that with this effort we can ease their pain, as much as possible, so that the holidays of the families in need will be better," notes the Greek Welfare Centre, which thanks once again all its supporters for their positive response, help and offerings.
Finally, The Greek Welfare Centre wishes everyone a Merry Christmas, with health, joy and happiness in all your homes.
More photos: