Shielded with vaccination and armed with the national recovery plan, Greece welcomes the summer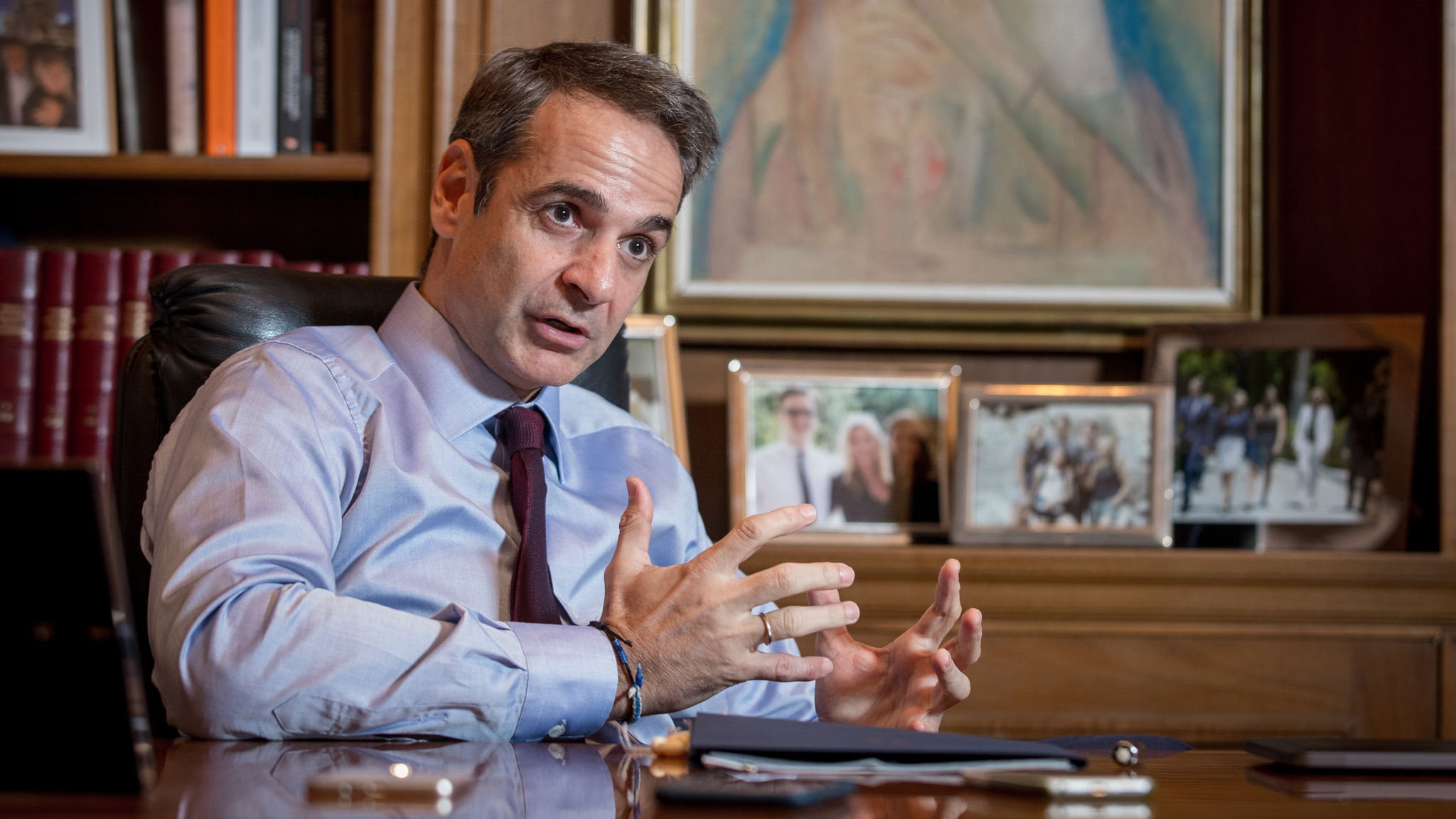 "Shielded by vaccination and armed with the spear of the national recovery plan, Greece welcomes the summer," Prime Minister Kyriakos Mitsotakis said on Thursday, in his greeting published in the "Peloponnisos" newspaper on the occasion of the three-day development conference co-organised by the newspaper and the region of Western Greece.
Making special reference to the European digital Covid certificate, the prime minister noted that "Greece is one of the first six countries to have launched the process of issuing the certificate, which allows the restart of tourism and our economy."
Mitsotakis pointed out that "just as Greece took the lead in the defence against the pandemic, so it aspires to return to the path of development."
The prime minister also focused on the next day and the preparations that have been made, stating the following:
"All this time, we have been dealing with the health crisis and at the same time we have been methodically preparing the country for the next day: promoting institutional reforms that support entrepreneurship, strengthening the labour market. Providing new financial tools to stimulate the market. But also paving the way for large investments, which will bring new jobs."
Meanwhile, the prime minister stressed the important role of municipalities and local administration in this effort.
"Walking into the third decade of the 21st century, Greece has every reason to be optimistic," Mitsotakis underlined and explained that Greece has both the experience and the power to achieve its goals.