Romanian Church in Jerusalem prayed for Christians killed in Gaza and Israel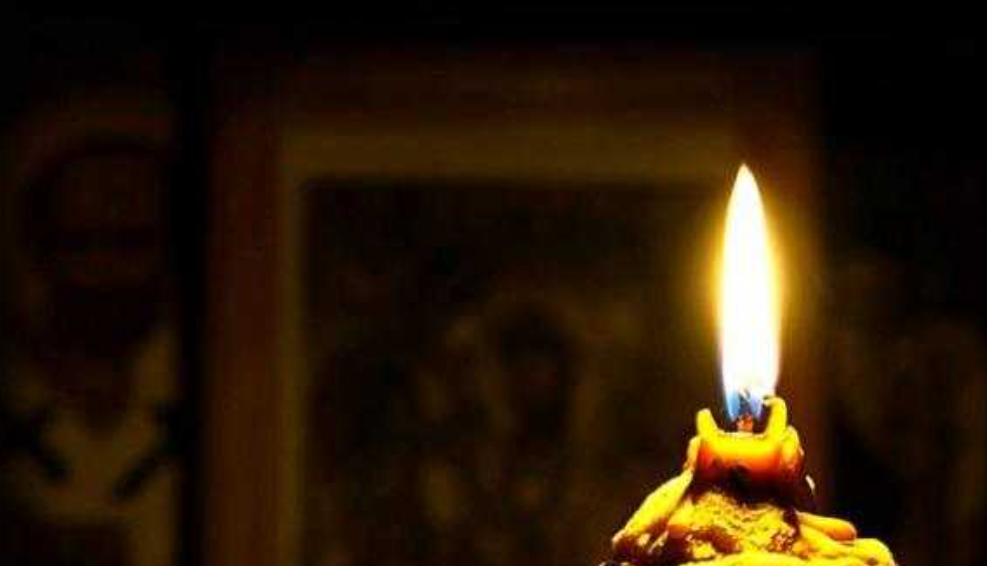 At the Romanian Orthodox Church in Jerusalem, daily petitions for peace and memorial services are held for those who perished in recent armed conflicts.
During the Saturday Divine Liturgy, the Christians killed last week in the premises of the Orthodox Church of St. Porphyrios of Gaza were remembered.
"We offered a prayer for the souls of those who left too early from among us, both on one side and on the other," said the representative of the Romanian Patriarchate at the Holy Land, Archimandrite Teofil Anăstăsoaie told CNN Antena 3.
Father Teofil Anăstăsoaie lamented the situation in the Holy Land: "The Holy Places are now empty, and we pray for peace, and the saddest are the prayers for those who have departed from among us."
The representative of the Romanian Patriarchate stated that he is in contact with the Greek Orthodox Diocese in Gaza and is particularly concerned about the situation of Romanians there.
Source: basilica.ro