Rates for four merged Sydney council areas to rise as regulator approves increases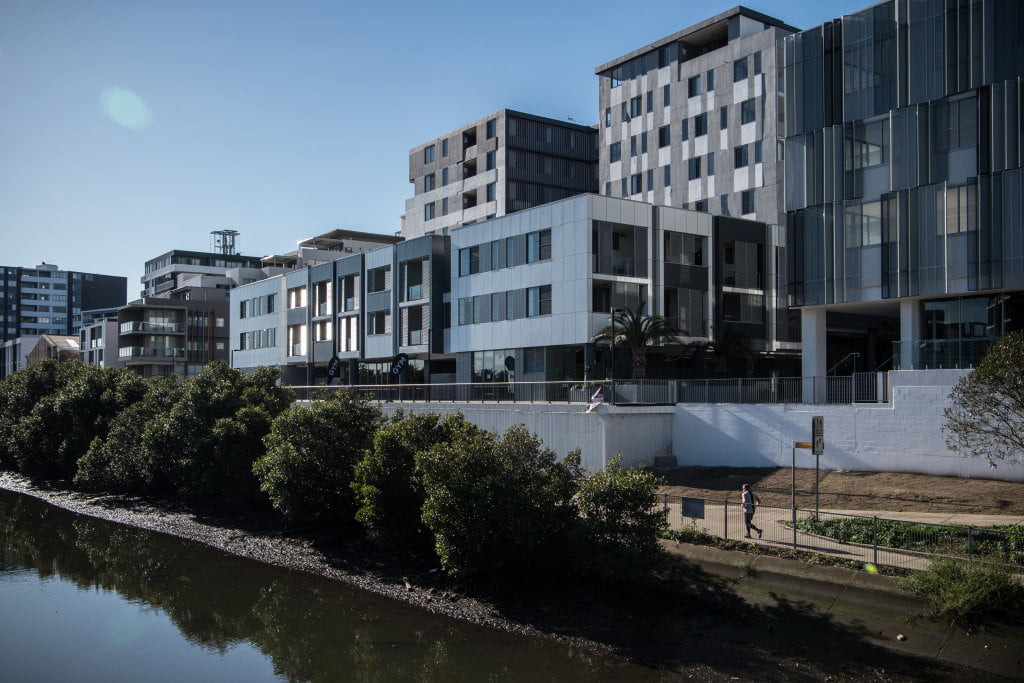 Four merged councils across Sydney will charge hundreds of thousands of ratepayers extra rate payments from July, despite widespread opposition from residents, following a decision by the pricing regulator on Monday.
The City of Canterbury Bankstown and Georges River Council were among councils in NSW allowed special rates variations to raise rates above the 2 per cent cap set by the Independent Pricing and Regulatory Tribunal in September last year for 2021-'22.
The Inner West Council, which was created from a merger of Marrickville, Leichhardt and Ashfield councils – will levy rates of at least $850 a year for residents, and $820 for businesses. Bayside Council, which covers the former Rockdale and Botany council areas, will change its minimum rate to $844.16 a year for residents and businesses over four years.
Bayside mayor Joe Awada said this meant ratepayers in the former Rockdale council area would pay about $300 less in rates over three years, while residents and businesses in the former Botany council area would pay about $300 more.
"The ratepayers on the former Rockdale side were obviously pretty happy. With the Botany side we had a lot of people saying their rates should stay the same. But what they didn't realise was that it was out of our control."
NSW Parliament last week passed legislation to enable councils to implement the changes over eight years.
Local Government Minister Shelley Hancock said the reforms would ensure the rating system continued to be "fair and equitable, and responsive to changing community needs".
"The changes provide greater flexibility to make rates fairer in local communities, and help councils cater for population growth and infrastructure costs while protecting ratepayers from unfair rate rises."
Source: The Sydney Morning Herald