Radio Announcer Harry Crethar, Winner of the Lifetime Achievement Award at NSW Premier's Multicultural Communications Awards 2023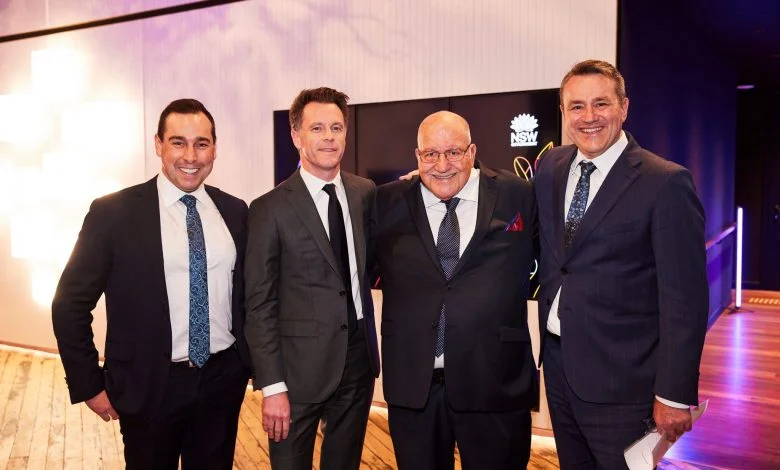 By Marijaneta Tomašić
NSW Premier Chris Minns and Minister for Multiculturalism Steve Kamper announced the winners at a very special ceremony on Thursday, 24 August 2023, which was held in Sydney.
The winners of the 2023 Premier's Multicultural Media and Communications Awards for 2023 have now been named, these awards recognise the important contributions they make to supporting NSW diverse cultures and communities.
"These awards acknowledge that diversity and I commend everyone who entered because providing information in community language is what keeps our society strong." Mr Minns said. 
"NSW is proud of its record as one of the most successful multicultural states in the world."  
More than 140 entries were submitted for the awards, with winners and finalists decided across 12 different categories for this event.
Among the winners of the Multicultural awards was Kytherian, Haralambos Anargyrou Kritharis, popularly known as Harry Crethar, who won the Lifetime Achievement Award for 2023.
Earlier this year Harry celebrated his 40 year milestone on the Greek Radio Program, which is live on air every Tuesday on 92.9 River FM Lismore, www.2ncr.org.au.  You can find him every second Tuesday from 6-8pm, NSW time. Harry wishes to thank all the listeners for their support and especially his Wife, Maria, for supporting him throughout his successful career.
More photos: