Pope Francis' envoy to Ukraine will visit Moscow on June 28-29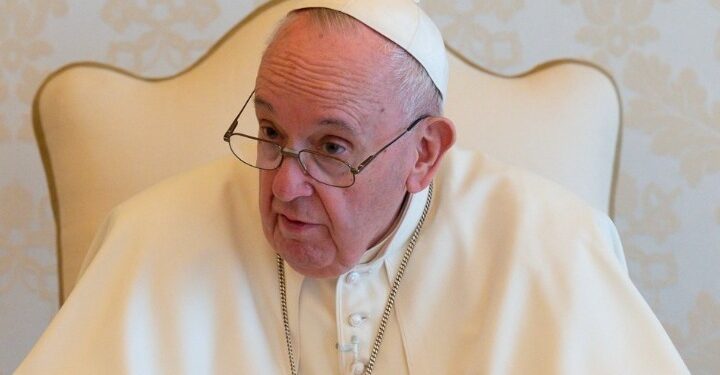 Italian Cardinal Matteo Juppi, who has been entrusted by Pope Francis with a peacekeeping mission to help end Ukraine's war, will visit Moscow this week as a continuation of his trip to Kyiv, the Vatican said in a statement on Monday.
According to a statement, Juppi will be in the Russian capital on both Wednesday, and Thursday.
"The main objective of this initiative is to encourage movements of humanity that can help facilitate a solution to the current tragic situation and find ways to achieve a just peace," the Vatican said.
It was unclear who Juppi would meet in Moscow. On June 6, he met with religious leaders as well as Ukrainian President Volodymyr Zelensky.
If Juppi, 67, meets Russian President Vladimir Putin, he will be one of the first foreigners to hold such a meeting after a failed rebellion against the Russian military over the weekend. According to a Vatican source, there was a risk that Juppi's visit could be cancelled because of the attempted mutiny and unrest.
Source: orthodoxtimes.com