PM Mitsotakis' schedule of meetings at NATO Summit in Vilnius; press conference on Wednesday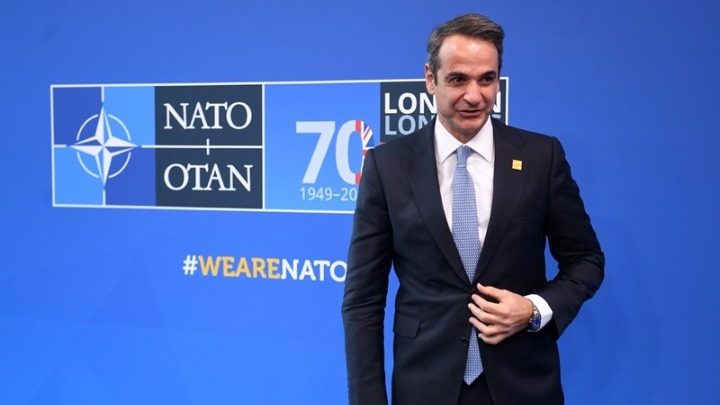 Prime Minister Kyriakos Mitsotakis will attend the two-day NATO Summit in Vilnius, Lithuania as of Tuesday. On Tuesday, the PM's schedule includes bilateral meetings with Albanian Prime Minister Edi Rama and Montenegro President Jakov Milatovic.
On the same evening, he will attend a dinner hosted by Lithuanian President Gitanas Nauseda in honor of NATO member state leaders. It will be held at the presidential palace.
On Wednesday, Mitsotakis is meeting successively and bilaterally with French President Emmanuel Macron, Turkish President Recep Tayyip Erdogan, German Chancellor Olaf Scholz and North Macedonia President Dimitar Kovacevski.
Following the conclusion on the summit on Wednesday, the Greek Prime Minister will give a press interview, government sources said on Monday.
Source: amna.gr