PM Mitsotakis marks 47th anniversary of the restoration of democracy in Greece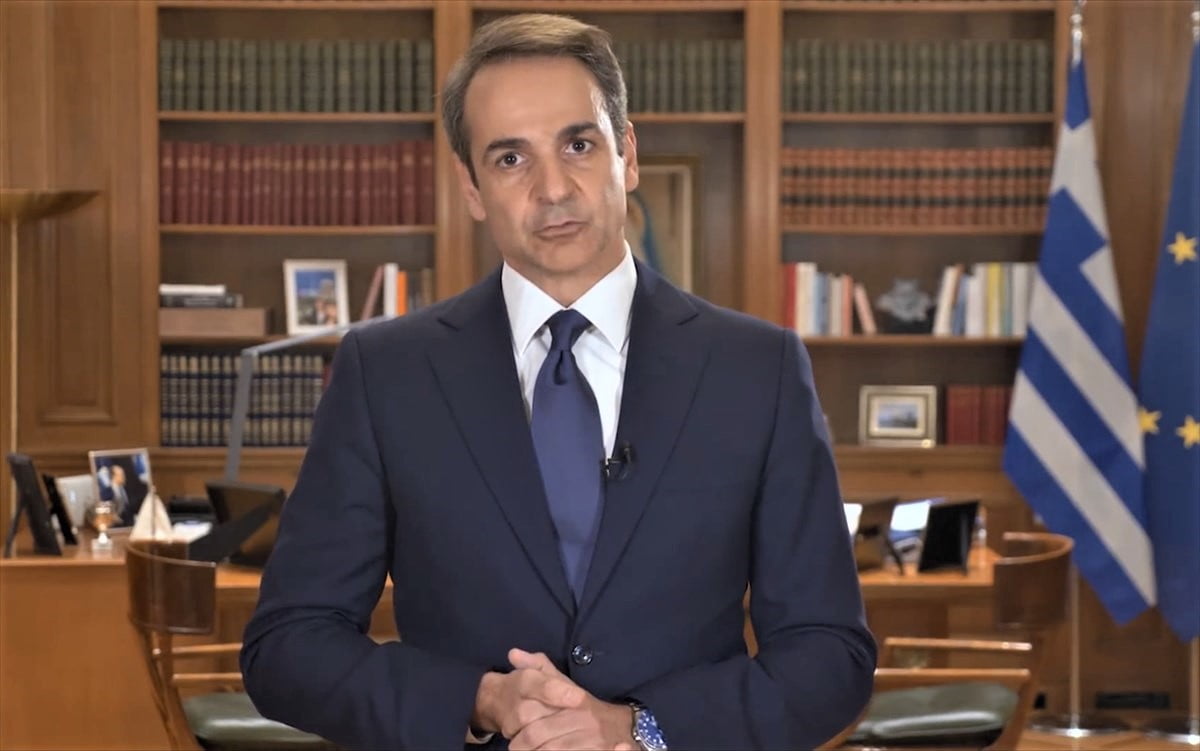 Greece is celebrating 47 years of a democratic trajectory, said Prime Minister Kyriakos Mitsotakis on Saturday.
The Greek premier was referring to the formation of a national unity government on July 24 in 1974 under Prime Minister Konstantinos Karamanlis, after the end of the country's seven-year military junta.
Greece is thus "adding yet another page to the largest chapter of political normalcy in its history," he added.
This day coincides also with two centuries of the nation's "life in freedom" and with "40 years of its European experience," Mitsotakis added, in reference to Greece's bicentennial of its 1821 War of Independence and the 40 years since its EU accession.
July 24 "is dedicated to the protagonists of the anti-dictatorial struggle," he underlined.
The Prime Minister then referred to the coronavirus pandemic, saying that "after 47 years, the combination of freedom and individual responsibility has become a winning lesson in the months-long battle against the pandemic."
Referring to antivaxxers, Mitsotakis said that "denial of the vaccine means denial of the health and progress of all citizens," and he then stressed that even though the State has taken all routes to persuasion, "it also has to plan ahead for the next day."
Source: amna.gr