PM Mitsotakis: Faster vaccination, not movement restrictions in response to Delta variant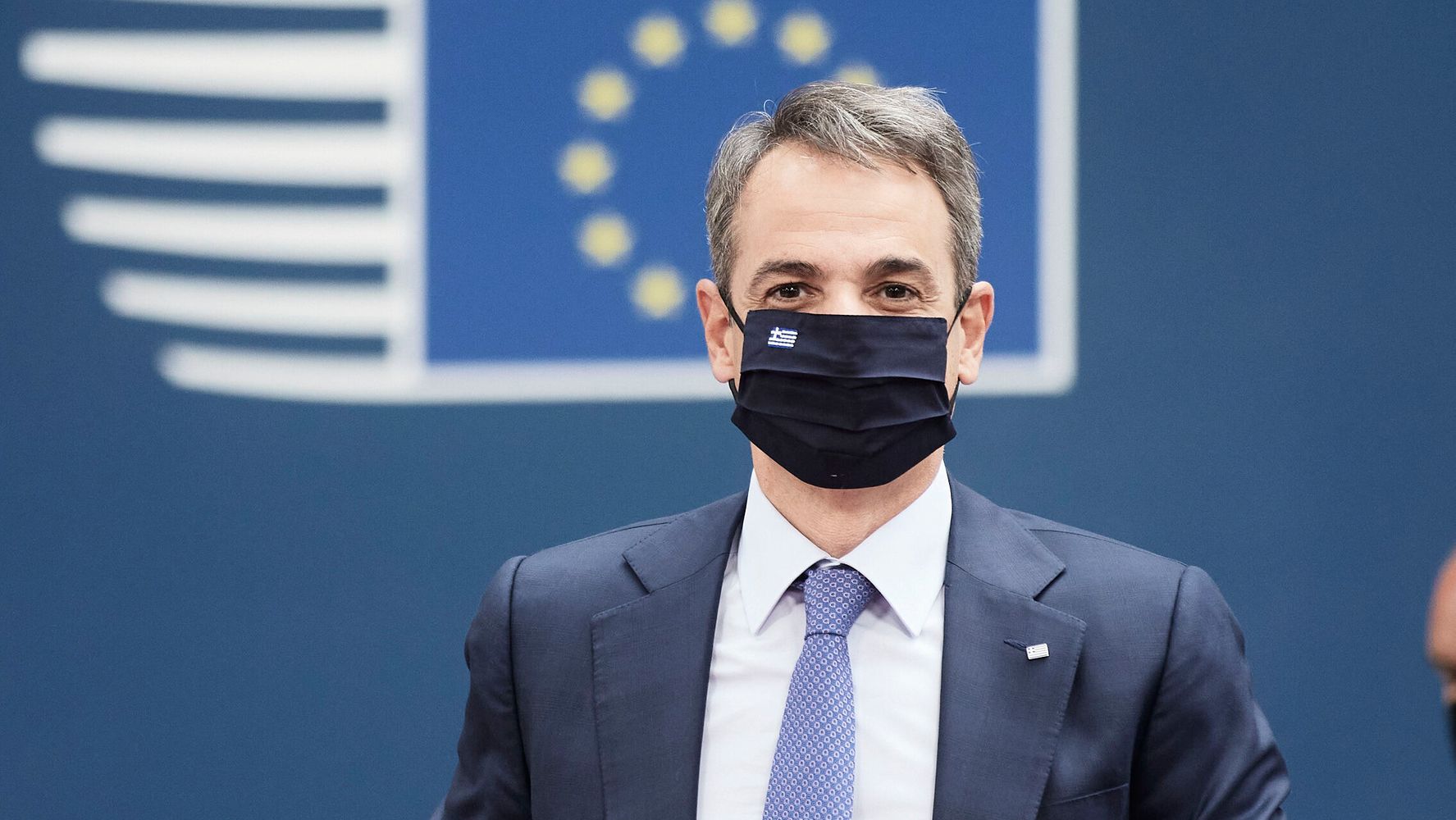 Prime Minister Kyriakos Mitsotakis on Friday addressed the press conference after the conclusion of the European Council in Brussels, saying: "Regarding the coronavirus issue, there was satisfaction over the progress of vaccinations throughout Europe. It was recognised that, as Europe, we have covered the lost ground and we were able to provide adequate vaccine supplies for all the adult citizens to be able to be vaccinated with all available vaccines".
"Regarding the Delta variant, in my intervention I said that we should not adopt a logic of new restrictions but, on the contrary, accelerate the vaccinations," said Mitsotakis, underlining that "as I said yesterday, those who have been vaccinated are protected, those who have not been vaccinated are in danger".
Referring to the agenda of Friday's meeting, Mitsotakis said that the "general forecast for the European economy is good," adding that "I believe the same is true for the prospects of the Greek economy." He said that the first disbursements from the Recovery and Resilience Fund will start to be made very soon, maybe at the end of August.
Regarding Turkey, he said he was satisfied by the text of the conclusions on Greece's neighbour: "I remind you that the core of the two-fold approach to Turkey includes this subparagraph, which refers to the promotion of a positive agenda in a gradual, proportionate and reversible way," underlined the prime minister, adding that "for us it is a red line for Turkey to stop instrumentalising the migration issue and to proceed to make moves of goodwill, such as accepting 1,450 people whose asylum request has been rejected".
Regarding the Cyprus issue, Mitsotakis said that the summit conclusions meet his positions.
Source: ANA-MPA