Petralona Cave and museum rebudgeted, expected to reopen June 2023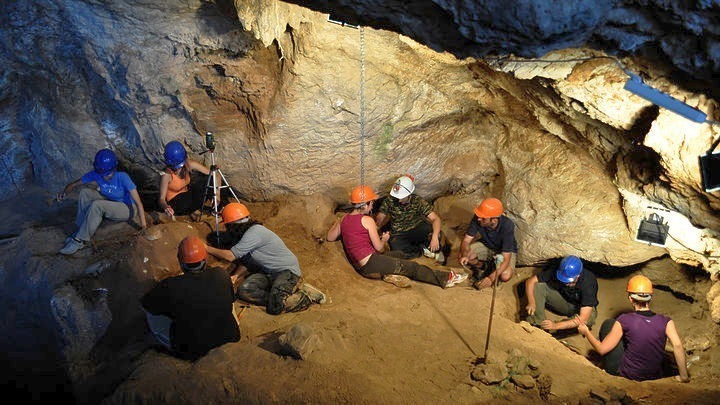 The Petralona Cave in Halkidiki, northern Greece, and museum will reopen to the public by June 2023, following an upgrade that will protect the site and refurbish its museum, Culture Minister Lina Mendoni said on Monday.
Responding to a question by Movement for Change (KINAL) MP Apostolos Panas, she said that when this government took over in July 2019, "we discovered that the accompanying reports called for in the approved report of 2012 were missing. The international tender for the spply and placement of metal parts and the regular tendering for the procurement and placement of electrical equipment had not begun, while additional reports proved to be necessary as works were carried out."
She said that some of the changes were an increase of the budget from 996,000 to 1,053,800 euros and an extension to the completion of the work granted to December 31, 2022. Added to the project was the procurement of equipment to clean part of the natural formations in the cave and clean it of bacteria, which is budgeted at 100,000 euros. These will not extend the original estimated completion by the end of the year, she said.
The museum has been budgeted at 529.000 euros for a complete revamping of the presentation of material, which comprises a rich collection of fossils and a human skull dated to nearly 700,000 years ago. Works include accessibility by mobility impaired visitors.
Overall, the minister said, the site and museum will be ready to receive guests by June 2023.
Source: amna.gr