Over 30 migrants rescued off Rhodes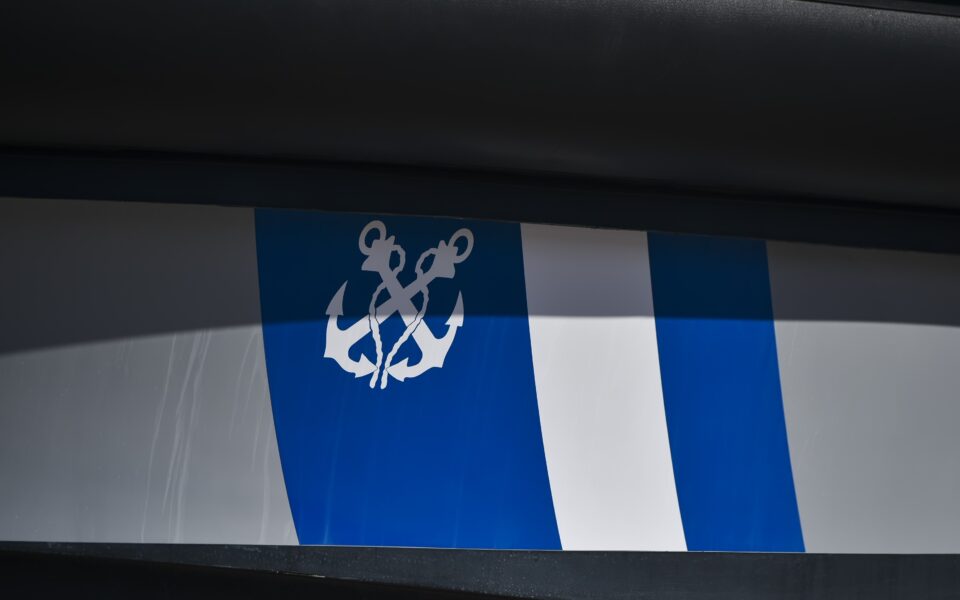 The coast guard rescued 33 migrants from a boat that was in difficulty off the coast of Rhodes on Thursday evening, the Shipping Ministry has said.
After the island's port authority received reports about the vessel in difficulty, two coast guard vessels were dispatched to the scene, which was near Anthony Quinn beach on the east of the island.
The vessel contained 33 migrants, including two women and nine minors, who were subsequently transferred to Rhodes port.
The vessel was confiscated and the port authority is conducting a preliminary investigation.
Source: ekathimerini.com