NSW reports a record 1,533 new coronavirus cases and four more deaths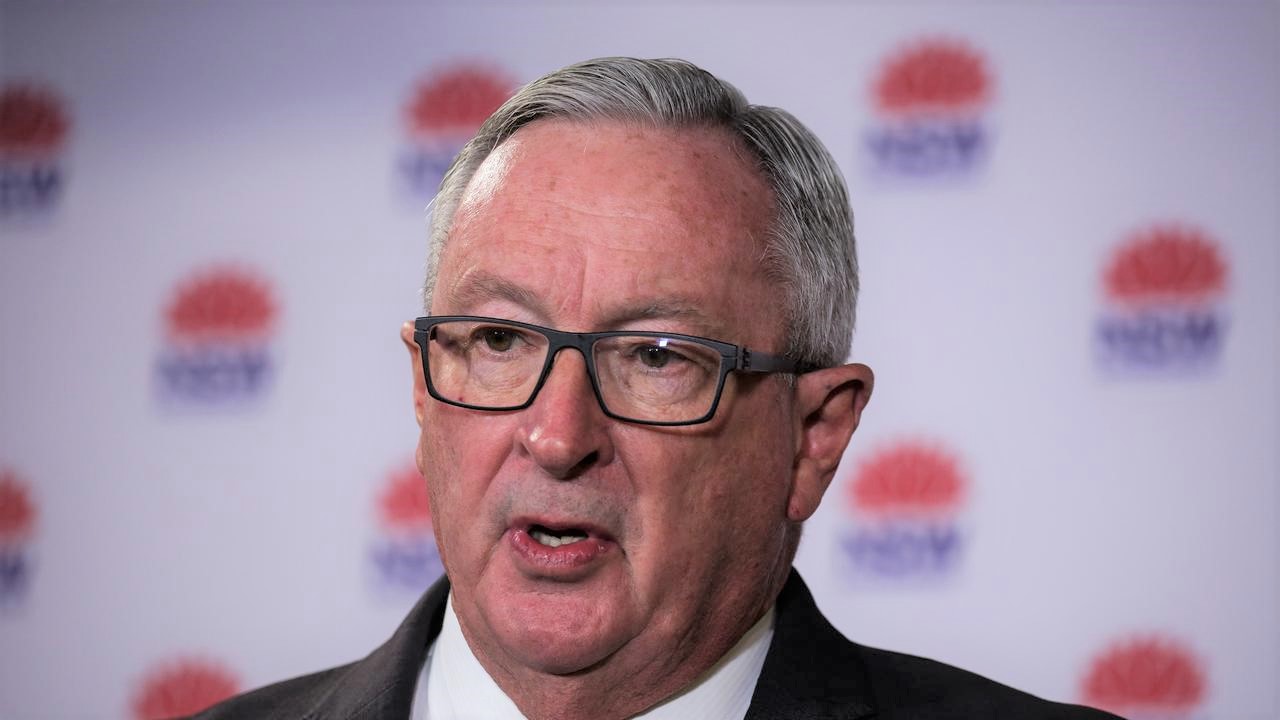 New South Wales has reported a new record high of coronavirus cases on Saturday, with 1,533 new locally acquired infections, as the Greater Sydney lockdown begins its eleventh week.
There were also four additional deaths reported to 8pm on Friday night. The deaths include a man in his 50s from western Sydney, a man in his 60s from western Sydney, a man in his 70s from south-western Sydney, and a woman in her 80s from south-western Sydney.
There are 1,041 coronavirus patients in the state's hospitals, with 173 in intensive care units and 62 on ventilators.
Of those in intensive care, 137 are unvaccinated, 29 have had just one dose, and seven are fully vaccinated.
Nine of the new COVID-19 cases were recorded in the largely Indigenous community of Wilcannia in the state's west, bringing the total number of infections in far western NSW to at least 107.
Seventy-two per cent of New South Wales residents aged 16 years and over have now received their first dose, and just under 40 per cent are fully vaccinated.
There were 131,174 tests carried out on Friday.
Source: sbs.com.au