NSW records 170 new COVID-19 cases, with at least 52 infectious in the community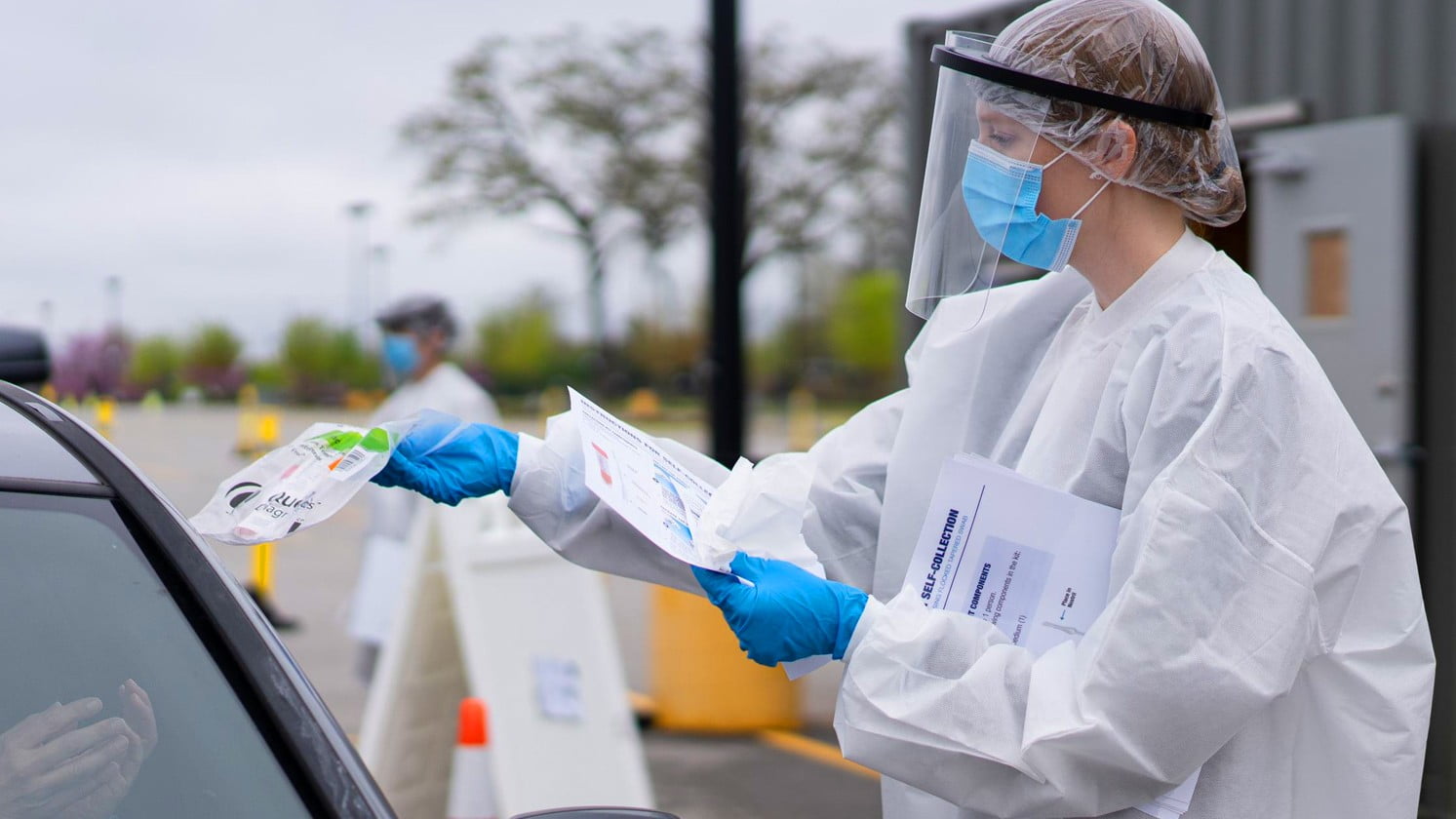 New South Wales has reported 170 new COVID-19 cases on Friday as Premier Gladys Berejiklian said she will be pushing for an earlier delivery of the state's vaccine supply at today's national cabinet meeting.
"It's really important for us to get as many jabs in arms as possible, because more jabs in arms means more freedom for all of us in the quicker we get vaccinated, the quicker we can live more freely."
Of the new cases, 65 cases were in isolation throughout their infectious period and 10 cases were in isolation for part of their infectious period.
Forty-two cases were infectious in the community, and the isolation status of 53 cases remains under investigation.
Ms Berejiklian said people should expect the numbers to fluctuate, but remain high.
"We expect to see those numbers bounce around in what we do need is not just the stabilisation but of course the numbers to go down."