NSW records 105 new cases & one new death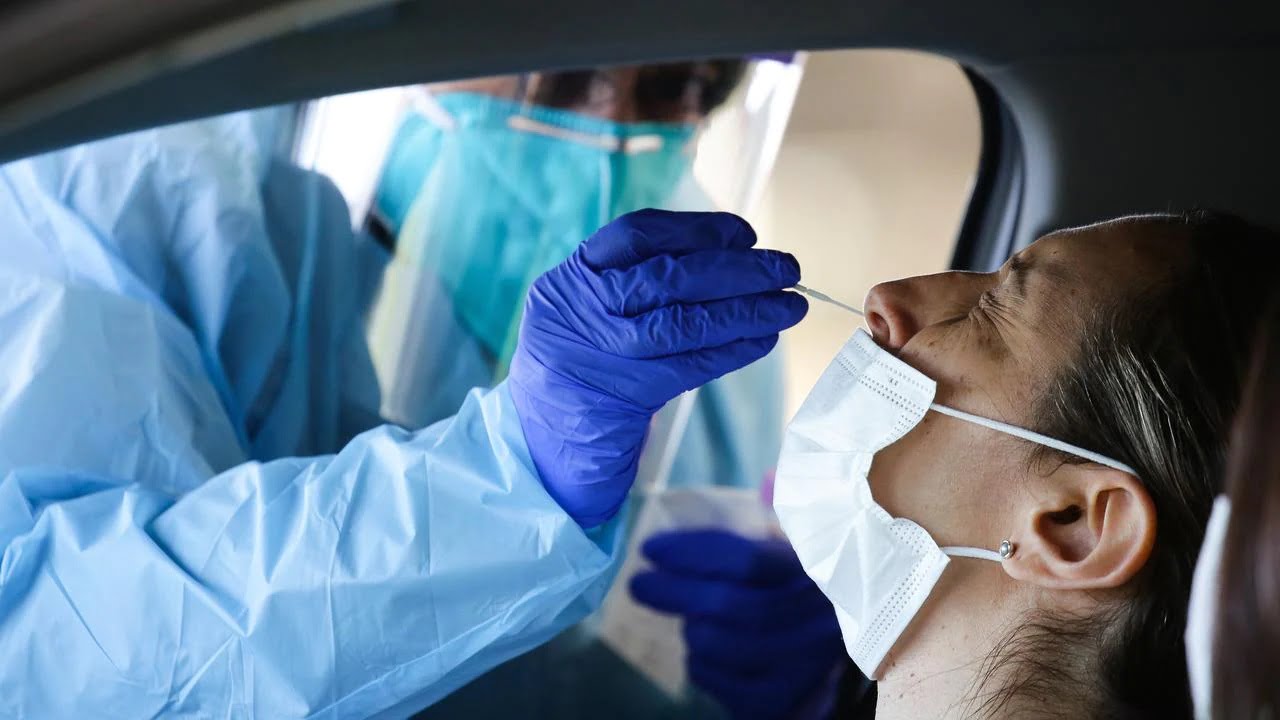 New South Wales has recorded 105 new local cases in the past 24 hours and one new death.
Of those, 66 are linked to a known cluster and 55 are close contacts. The source of infection for 39 cases is under investigation.
Of the new cases, 34 were active in the community during their infectious period.
Seventy six cases have been hospitalised, with 18 people in intensive care, seven on ventilation.
A woman in her 90s in southeastern Sydney died on Saturday.
Over 66,000 tests were recorded in the past 24 hours.
On Sunday Premier Gladys Berejiklian cautioned new measures in place from Sunday won't have an impact on case numbers for several days.
"We don't expect those numbers to shift massively for the next three days but we want the community to be more vigilant than ever before because I am convinced that working together we will start to see those numbers nudge," she said.
"We are throwing everything at this. We want to come out of this lockdown as soon as possible."
On Saturday stay-at-home orders were tightened in Fairfield, Canterbury-Bankstown and Liverpool with locals not allowed to leave until 30 July unless they work in essential jobs, including health and emergency workers.
The list of 'authorised workers' permitted to leave these LGAs was later on Saturday expanded to include people working at supermarkets, bottle shops, kiosks, newsagents, office and pet supplies stores and garden centres.
Workers from those three LGAs who do need to leave the area for work will have to take a COVID-19 test every three days.
From Sunday, supermarkets, pharmacies, banks and few other retailers will be allowed to open and will have to operate with 'click and collect' or takeaway.
Construction sites, large or small, will be shut.
All office workers and others working from home should not be pressured to go into work, with employers to potentially incur a $10,000 fine if they push staff to attend.
Sydneysiders have also been instructed not to carpool with anyone.
Source: sbs.com.au