NSW extends Sydney lockdown by at least two weeks as NSW records 97 new local cases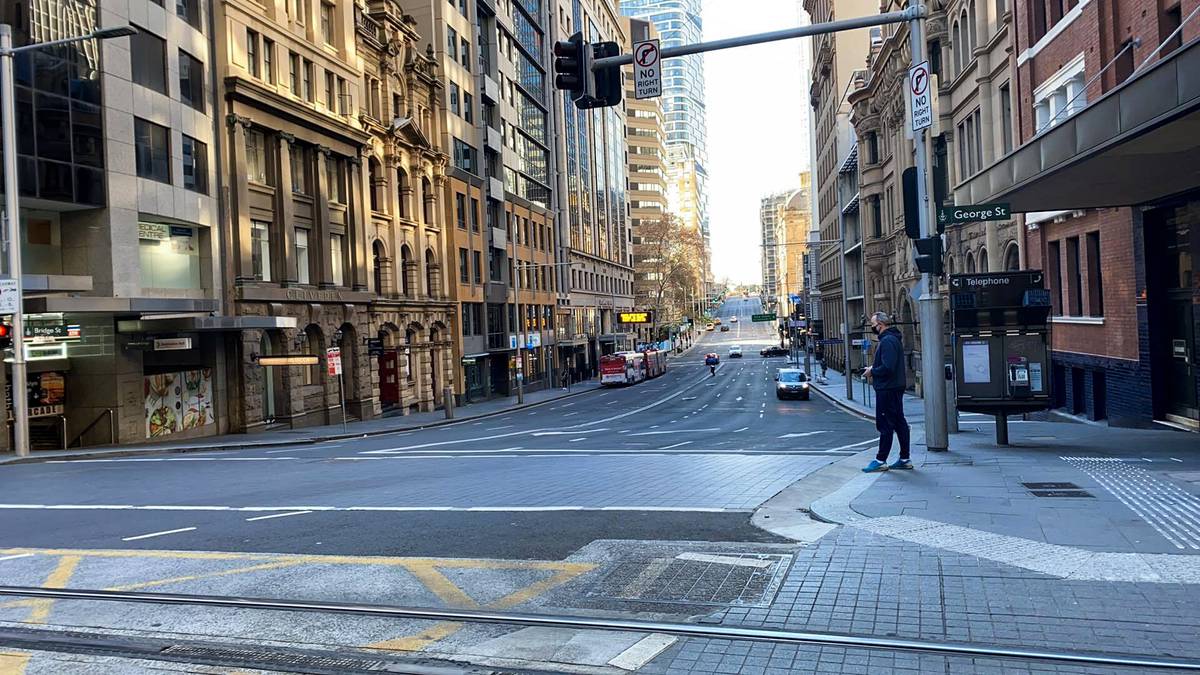 NSW Premier Gladys Berejiklian has announced Greater Sydney's lockdown will be extended for at least two weeks, naming Friday 30 July as the earliest possible date for lifting the stay at home order.
It comes as the state recorded 97 new local coronavirus cases, 24 of them in the community while infectious.
Sixty of those cases were in isolation for the entirety of their infectious period.
Seven were isolated for part of that period, and the isolation status of the remaining six cases is still under investigation.
"The 24 number is what we have to get down to as close to zero as possible before we can end the lockdown," Ms Berejiklian said.
"We will obviously assess the situation at the end of the two weeks and provide further information beyond that."
There are currently 71 coronavirus patients in NSW hospitals, with 20 people in intensive care.
Four people are on ventilators.
More than 65,000 people came forward for testing in the past 24 hours.
The main areas of concern remained Fairfield, Roselands, Rosebury, Canterbury, Belmore, the Sutherland Shire, the St George area, Windsor, St Ives, Penrith and Bayside.
NSW Chief Health Officer Dr Kerry Chant said of the 20 people in intensive care, one is in their 20s, two are in their 30s, two are in their 40s, five are in their 50s, five are in their 60s, three are in their 70s and two are in their 80s.
"The reason I take the time to read out those age profiles is really is to dispel the misconception that COVID is mild and younger age groups," she said.
"It still can be a serious illness with admission to ICU, so it's important to keep ourselves and our loved ones safe, so please follow the public health advice."
Source: sbs.com.au