Northcote: The Youth were introduced to Byzantine Iconography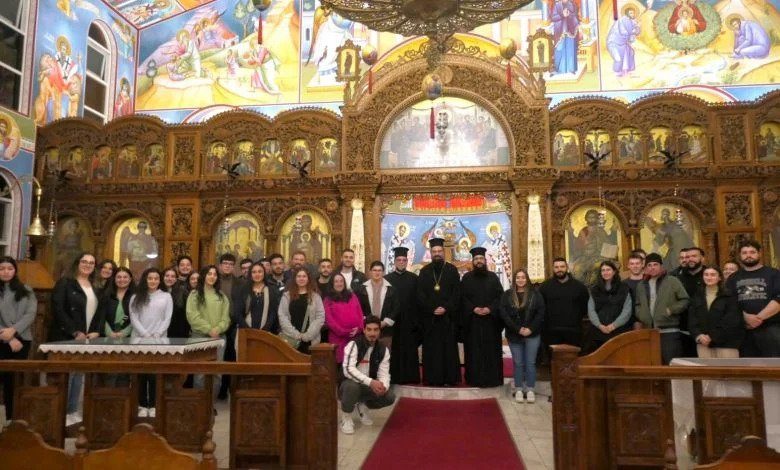 The Youth of the Archdiocesan District of Northcote in Victoria were introduced to Byzantine Iconography, during a seminar organised at the Parish of the Presentation of Our Lord, Coburg.
The seminar was attended by His Grace Bishop Evmenios of Kerasounta, Archiepiscopal Vicar of Northcote, who, after conveying to everyone the wishes and blessing of His Eminence Archbishop Makarios of Australia, emphasised the importance of the holy Icons and their pivotal role in the worship of the Orthodox Church. "The icons show us eternity, they tell us what we too can become if our lives are dedicated to Christ", His Grace emphasised, among other things.
Father Leonidas Ioannou, who possesses knowledge of the art of Iconography, and was the main speaker of the seminar, emphasised the historical development of the art and its theological significance.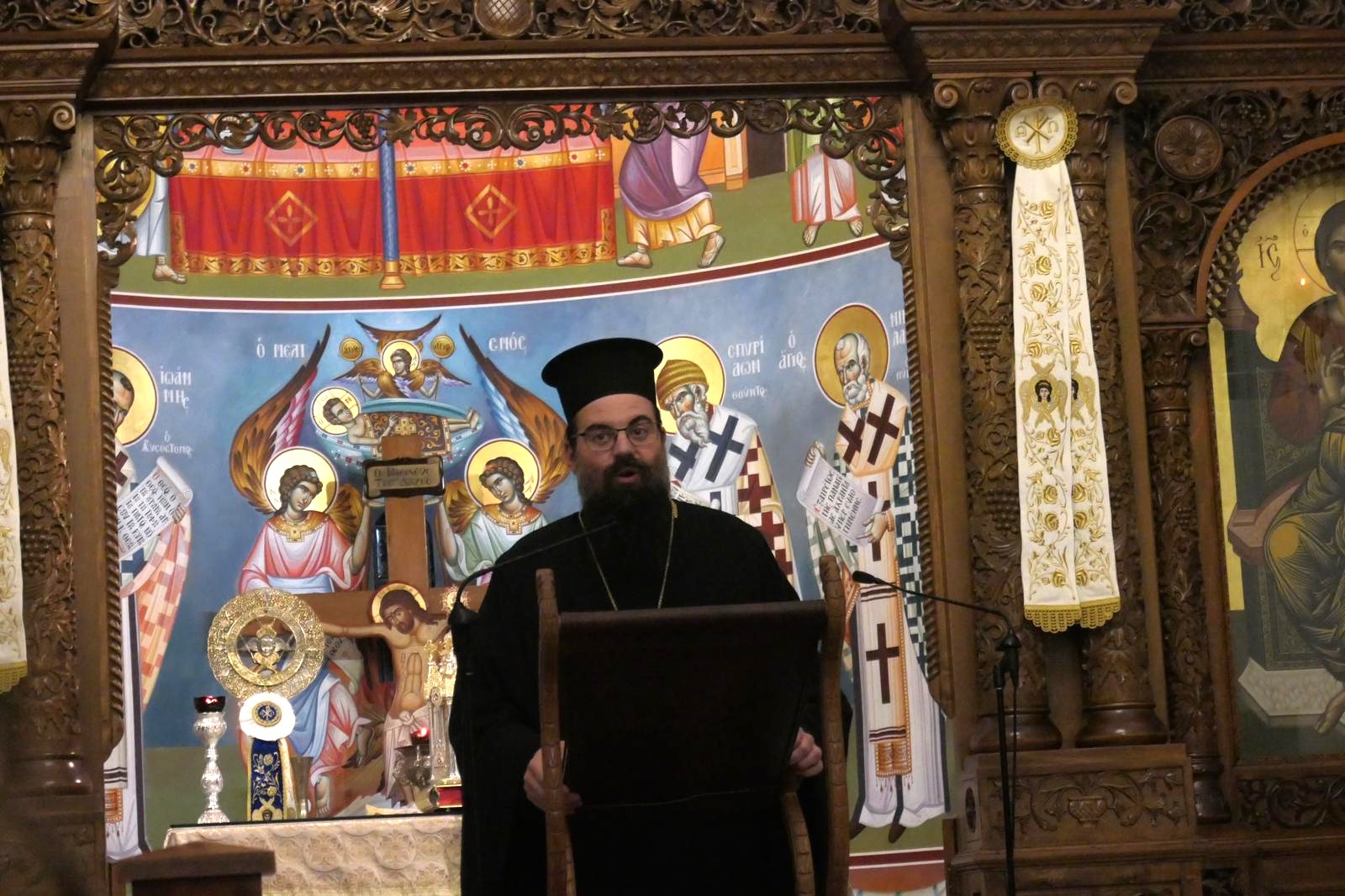 In the second part of the seminar, the participants had the opportunity to get to know the art of Iconography on a practical level, with a detailed iconography demonstration class.
More photos: