Church
New Chancellor in the Holy Archdiocese of Australia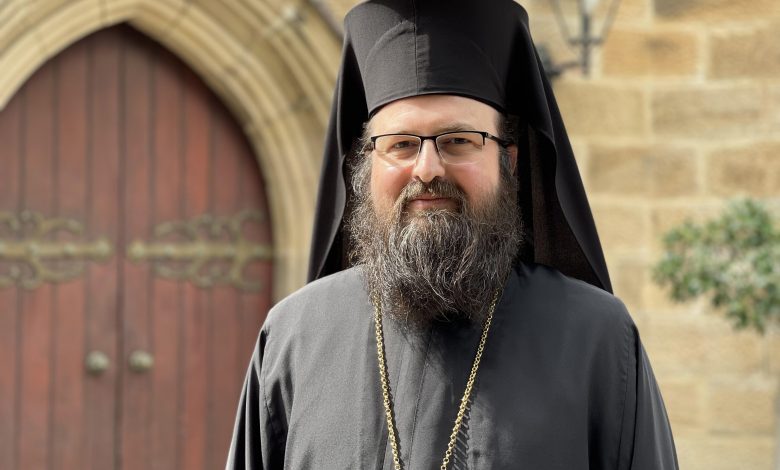 It is with joy that we announce to the pious faithful of the Holy Archdiocese of Australia that after the assumption of the duties of the Archiepiscopal Vicar of Brisbane by the current conscientious and God-pleasing Chancellor His Grace Bishop Emilianos of Meloa, the Very Reverend Archimandrite Christophoros Krikelis is appointed as the new Chancellor, who during the last two years has worked in the role as private secretary of the personal office of the Archbishop.
The new Chancellor is distinguished for his ecclesial ethos, his diligence and his dedication to the Ecumenical Throne and the Holy Archdiocese.
The two promoted clergy received the paternal wishes and the blessing of His Eminence Archbishop Makarios of Australia for the success of the new ecclesiastical ministry that they have undertaken.