Morrison government to spend $600 million on new Hunter Valley gas power plant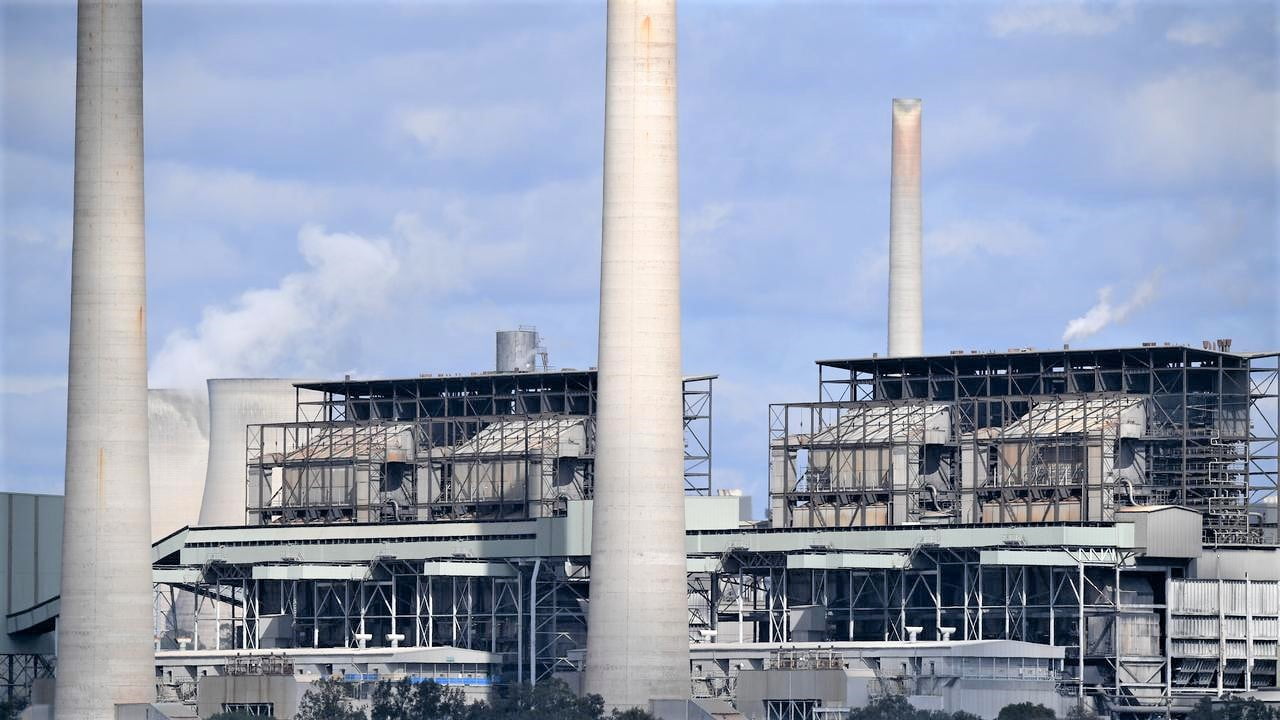 The Morrison government will spend up to $600 million to build a new gas power plant in the NSW Hunter Valley.
The government says the plant, scheduled to come online in summer 2023-24 to replace the coal-fired Liddell power plant following its 2023 closure, will keep NSW energy prices down.
But the announcement came after some experts questioned whether the major investment made commercial sense and on the same day the International Energy Agency called for an end in new coal mines, oil and gas wells.
With money committed in the 2020-21 Federal Budget, Snowy Hydro Limited will be tasked with constructing the 660 MW open-cycle gas turbine at Kurri Kurri, creating up to 600 jobs during peak construction.
The government promised to back the plant, if power generators failed to do so, when announcing its "gas-led recovery" from the coronavirus last year.
On Tuesday, Energy and Emissions Reduction Minister Angus Taylor said the government had given the private sector every opportunity to act.
"Cheap power is crucial to ensuring families, businesses and job-creating industries in NSW can thrive, which is why we are committed to replacing the energy generated by Liddell to keep prices down," he said in a statement.
"This important project is good news for NSW as well as the broader National Electricity Market.
"We were very clear from the start – we will not stand by and watch prices go up and the lights go off."
Mr Taylor said the multimillion-dollar project was a responsible investment expected to deliver "strong returns".
But Kerry Schott, chair of Australia's Energy Security Board, told The Guardian the private sector wasn't building the plant because gas was "expensive power" and the project "doesn't stack up".
"One of the reasons given for [a taxpayer-funded plant in the Hunter] is it will flood the market with gas-fired power and when there's a tonne of supply in the market, prices go down," she said.
"We all learned this in economics. However, that doesn't work when there are a whole lot of other things around that are cheaper in price, like wind, solar and big batteries, like pumped hydro and we've got Snowy 2.0 coming."
University of Melbourne energy expert Dylan McConnell told Nine newspapers last week the plant could operate at less than 2 per cent capacity, based on figures contained in an environmental impact statement for a 750-megawatt plant on the site.
Source: 9news.com.au