Monk Panteleimon Andronikos of Saint Savva's Lavra fell asleep in the Lord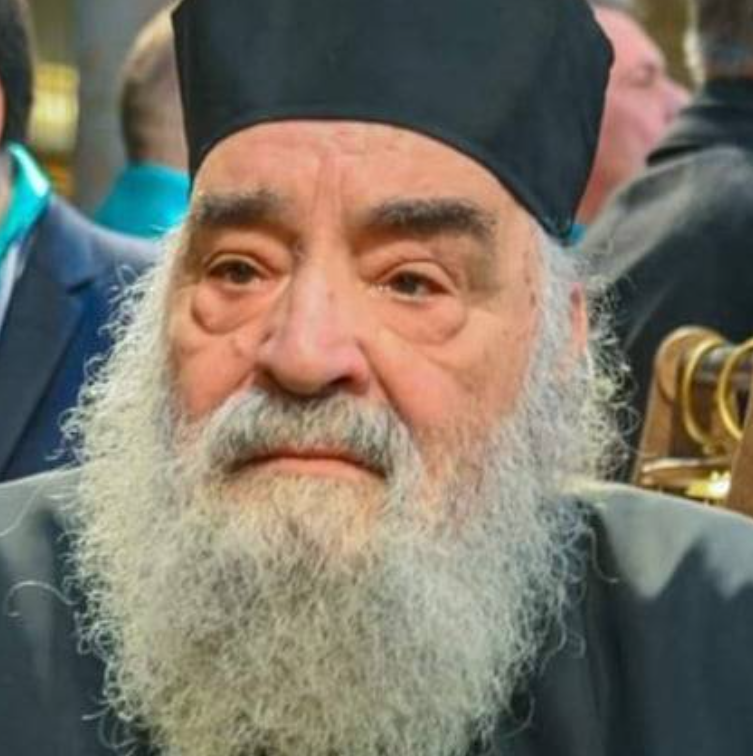 The Holy Sepulchre Brotherhood sadly announces the death of Monk Panteleimon Andronikos, of Saint Savva's Lavra, which occurred on Thursday, 10 August 2023, in Kythera, where he was born, possibly from a heart attack at sea.
The deceased resided for years in the holy Lavra of Saint Savva the Sanctified with his Elder and Spiritual Father of the Lavra Archimandrite Seraphim and has served at the Church of the Holy Sepulchre for many years also.
The body of the deceased is being kept in the mortuary of Kythera by the Holy Metropolis of Kythera until the necessary autopsy to investigate the exact cause of his death takes place.
The Holy Sepulchre Brotherhood is praying from the Horrendous Golgotha for the repose of the soul of its chosen member in the land of the living after the holy and righteous, and will soon announce the details of his funeral service.
May his memory be everlasting!