Mission to evacuate Australians from Afghanistan has begun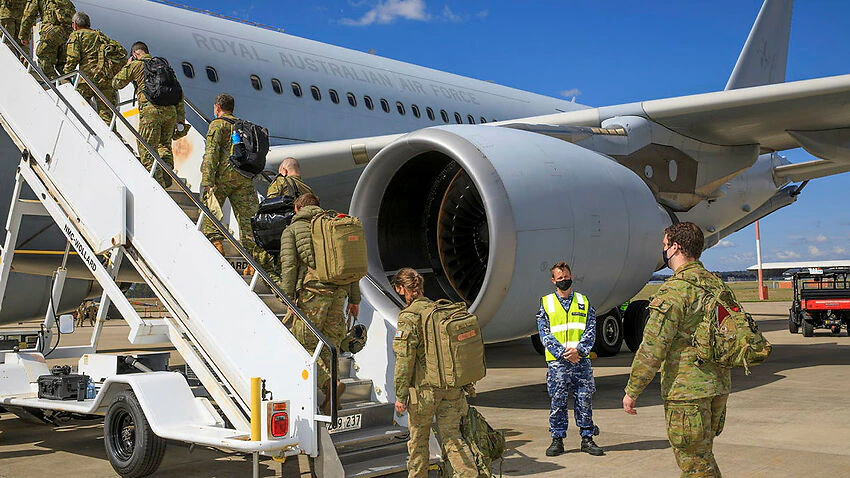 The mission to rescue Australians from Afghanistan is underway, a senior source has confirmed.
SBS News has also confirmed the flight left Kabul airport on Wednesday morning.
Flight tracking websites are also suggesting an Australian military plane is leaving Afghan airspace.
Australian passport holders were instructed to prepare for a rescue flight from Kabul on Tuesday night.
Sources on the ground in Kabul have confirmed to SBS News that the instruction was provided verbally and via email on Tuesday Australian time.
The Prime Minister's office has declined to comment.
It's unclear how many and who is on the flight but SBS News understands that visa holders, including former interpreters for Australia, were initially told that they would not be part of this rescue operation.
SBS News is seeking confirmation about whether interpreters were on the flight.
A number of former interpreters lined up at the airport on Tuesday night (AEST) in the hopes of being able to board the rescue flight.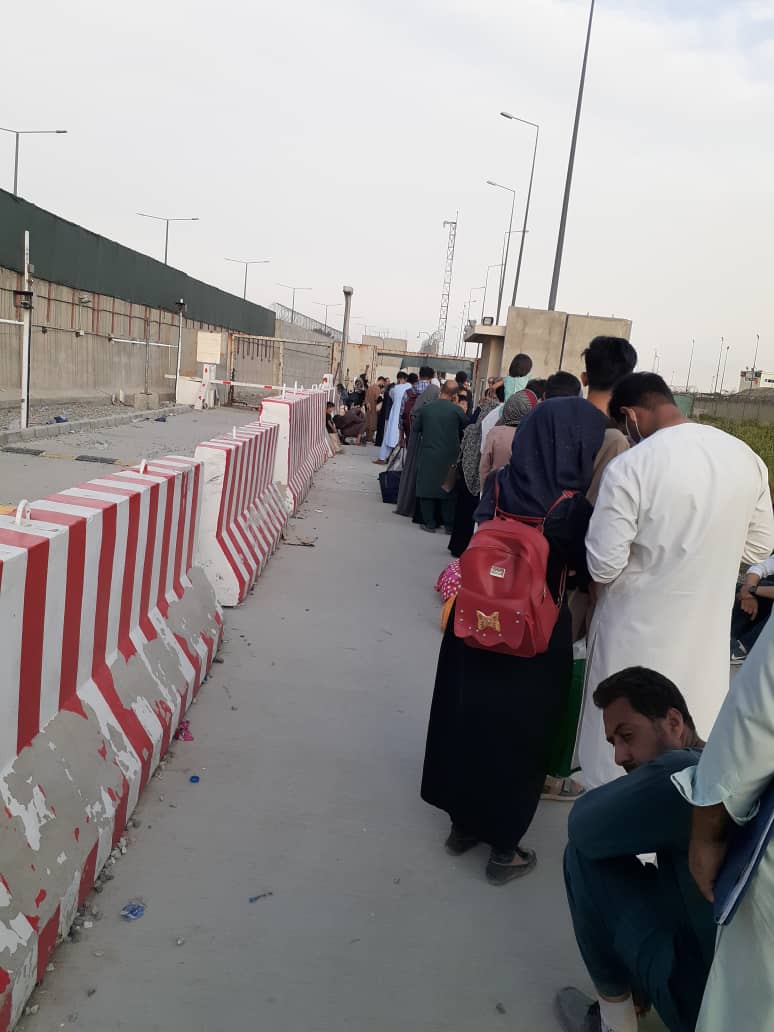 More than 250 Defence personnel were deployed on a KC-30A out of Amberley on Monday afternoon, as part of the rescue operation which was being coordinated with the United States.
Defence said two C-17A Globemasters would also depart for the Middle East this week.
Around 130 Australian citizens and more than 200 former interpreters and embassy guards had been in Afghanistan.
The airport was closed temporarily on Monday after chaotic scenes at the airport, where five people died after hundreds tried to force their way onto evacuation flights as US soldiers tried to control crowds.
Defence Minister Peter Dutton on Tuesday had flagged the Australian rescue operation would not be able to land if it was not safe.
Source: sbs