Metropolitan Cleopas of Sweden to make his 8th Pastoral Visit to Iceland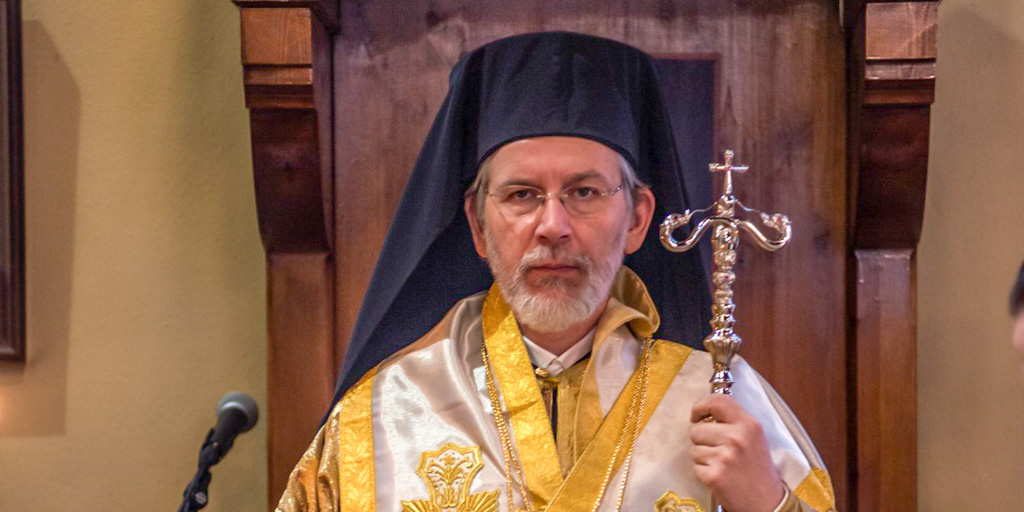 His Eminence Μetropolitan Cleopas of Sweden and All Scandinavia, accompanied by Archimandrite Alexandros Loukatos, Presiding Priest of the Annunciation of the Virgin Mary Metropolitan Church in Oslo, will be visiting Iceland and its capital Reykjavik, on 25 to 26 Νοvember, 2023.
Μetropolitan Cleopas will preside over the Hierarchical Divine Liturgy, with Fr. Alexandros' participation, which will be conducted at the Fridrikskapella (Reverend Friðrik Friðriksson Chapel), on Sunday, November 26, 2023, at 10 a.m. and immediately after the conclusion of the Divine Liturgy, His Eminence will perform the first baptism since the establishment of the parish.
Source: Metropolis of Sweden