MESSAGE of Archbishop Makarios on World Day Against Child Labour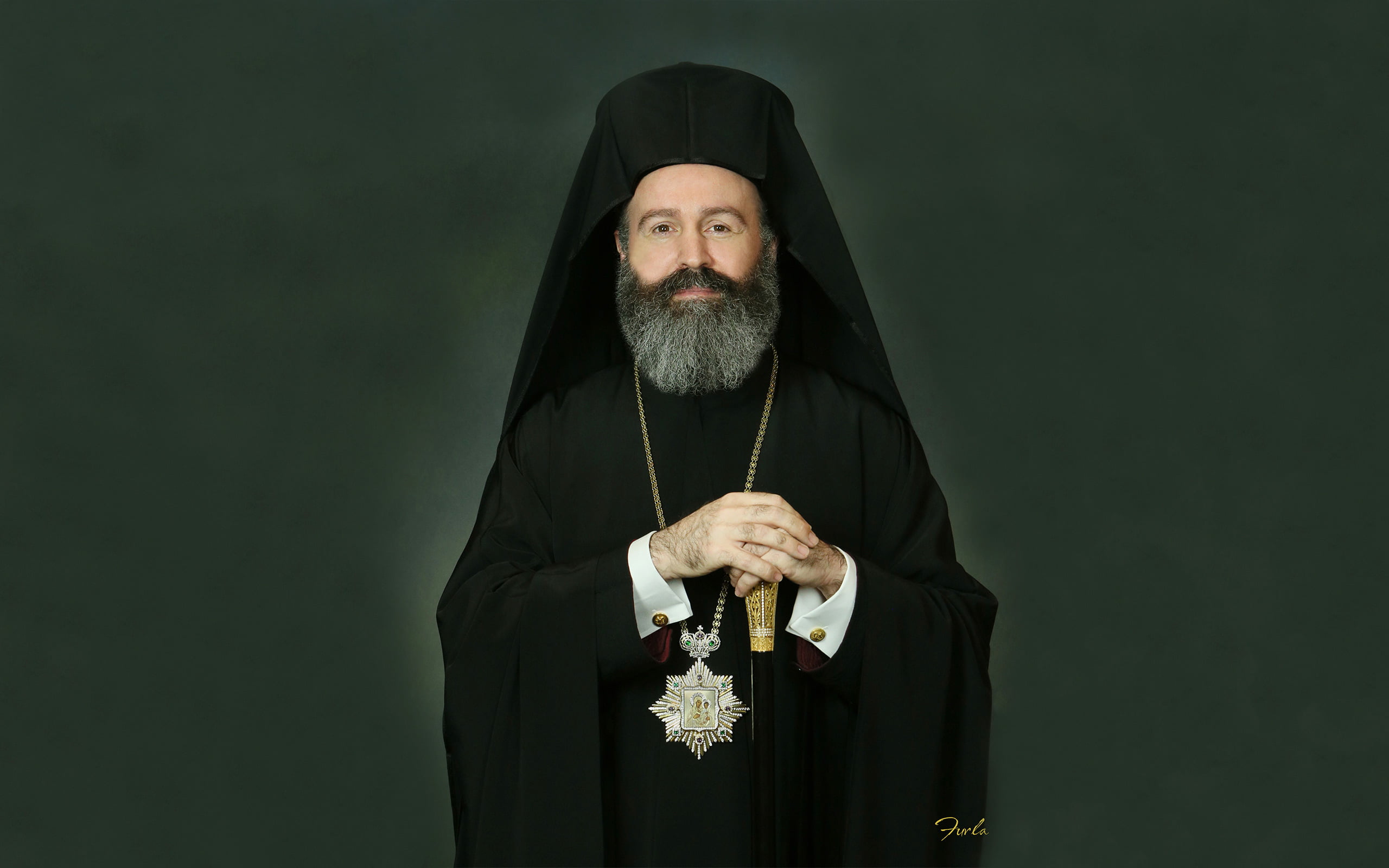 Children are only allowed to work in the domain of their childhood innocence. There, to spend their time and effort; there, to shape the world of their dreams as dictated by the unconditional love of their pure heart.
Unfortunately, in the year 2021, and at a time when everyone is talking about the protection of human rights, tens of millions of children are still deprived of their fundamental rights, some aspects of which remain literally blank spaces.
The right to be carefree, the sacred right to education, and so much more that must go hand in hand with a tender childhood, for at least one in ten children around the world has been sacrificed on the altar of labour and exploitation. This sad phenomenon, although occurring mainly in poor countries, is also present in the so-called developed countries, albeit to a lesser extent.
Moreover, the pandemic that has plagued all of humanity for the past year or so, seems to be dramatically changing for the worse the indicators regarding the nightmare of child labour. Any territory gained in recent years in the difficult battle to combat the phenomenon is not only being lost due to the conditions of the pandemic, but the situation is further deteriorating as evidenced by the recent research of international organisations.
Given the current situation, the importance of this year's World Day Against Child Labour is becoming more relevant. And it is a resounding reminder to all of us that we must be vigilant and display our humanitarian reflexes at every opportunity, no matter how close or far we are to the problem. No one should be silent, oblivious or content as long as children's souls are being tormented; smiles are fading; and dreams are being destroyed.
We need children in their role and in the mission for which they are intended: To dream and design a world that is better than ours!