Mendoni: Our demand for Parthenon Sculptures continues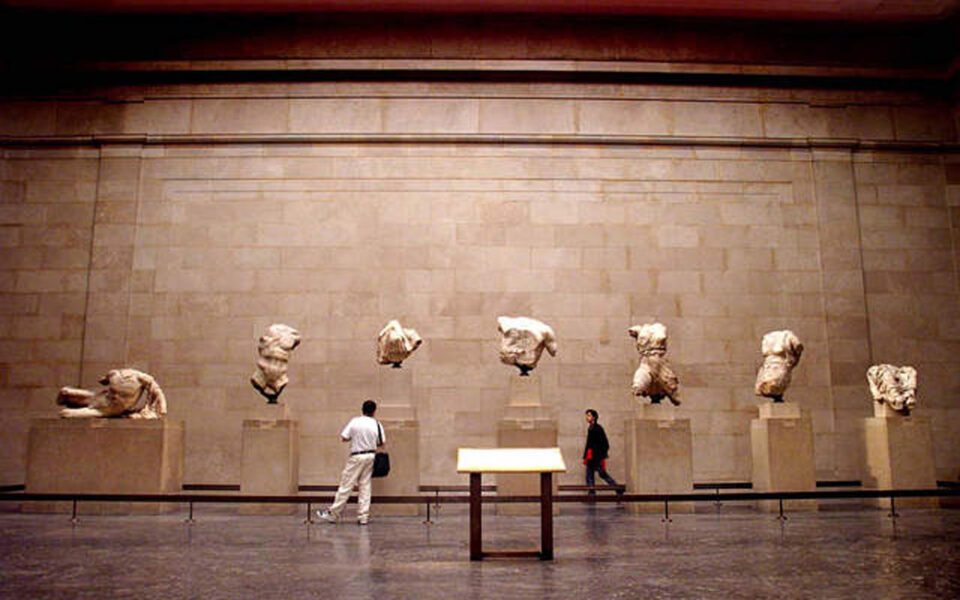 Against the backdrop of the scandal of the theft of hundreds of valuable objects from the British Museum, Culture Minister Lina Mendoni has told MPs that "the government has a strategic plan regarding the claim for the Parthenon Sculptures."
The government cannot "accept that the British Museum is taking care and protecting the Greek collections and the Sculptures or the rest of its collection," she said, in response to a question from an opposition MP.
"We will steadily continue to claim the Parthenon Sculptures," she said.
The British Museum houses the Parthenon Sculptures. Greece has consistently called for the permanent return of the sculptures, which British diplomat Lord Elgin removed from the Acropolis in the early 19th century when he was the ambassador to the Ottoman Empire.
Source: AMNA