Melbourne: 'Conversations: Our Calling to Christ' – talk presented by His Grace Bishop Emilianos of Meloa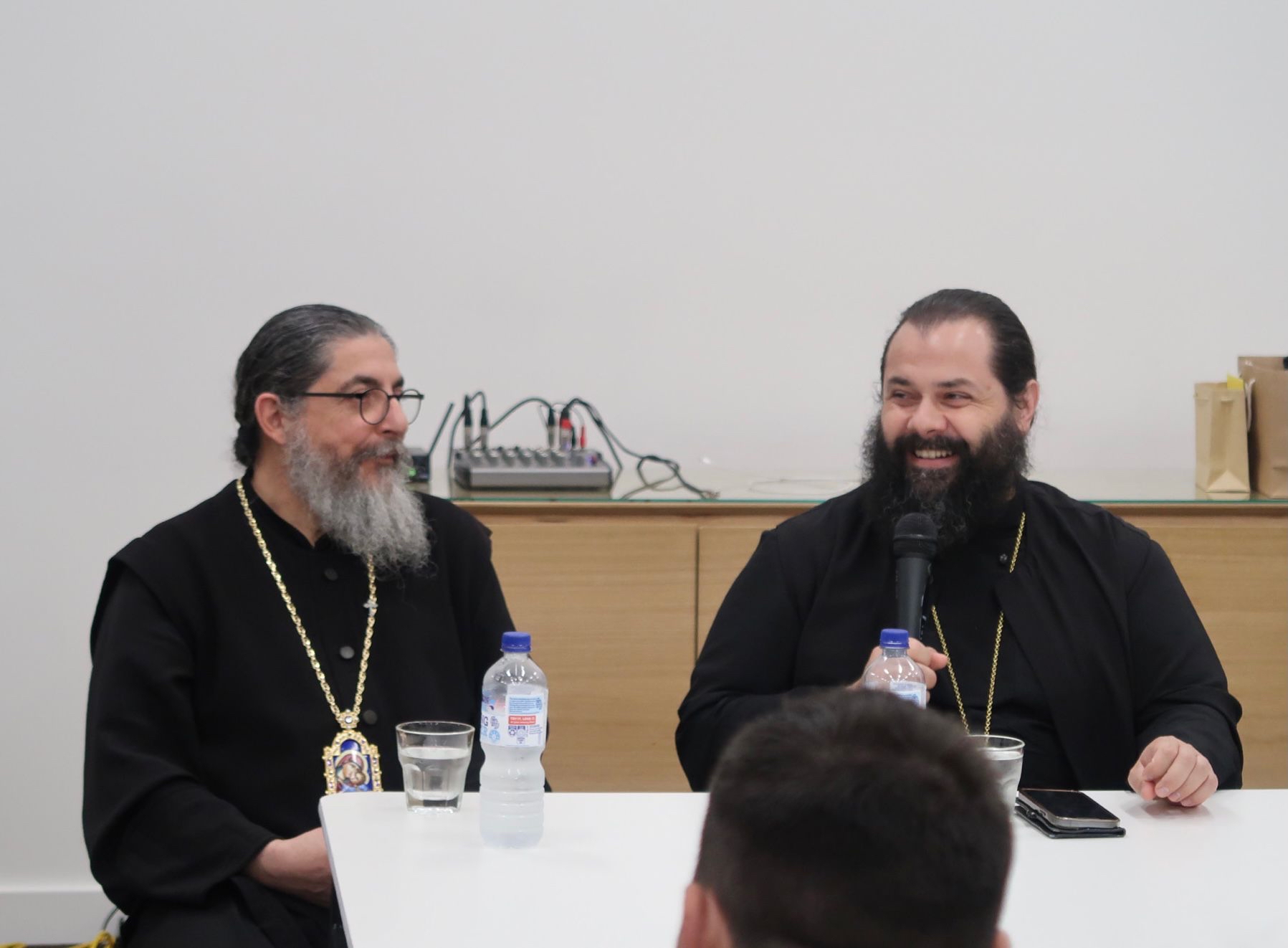 On the 6th of October 2022, Go Youth Melbourne held its second talk in their ongoing series, 'Conversations: Our Calling to Christ'. The special guest for the night was His Grace Bishop Emilianos of Meloa. Also present was His Grace Bishop Kyriakos of Sozopolis and Father George from the Parish St Catherine's, East Malvern, where the event was held.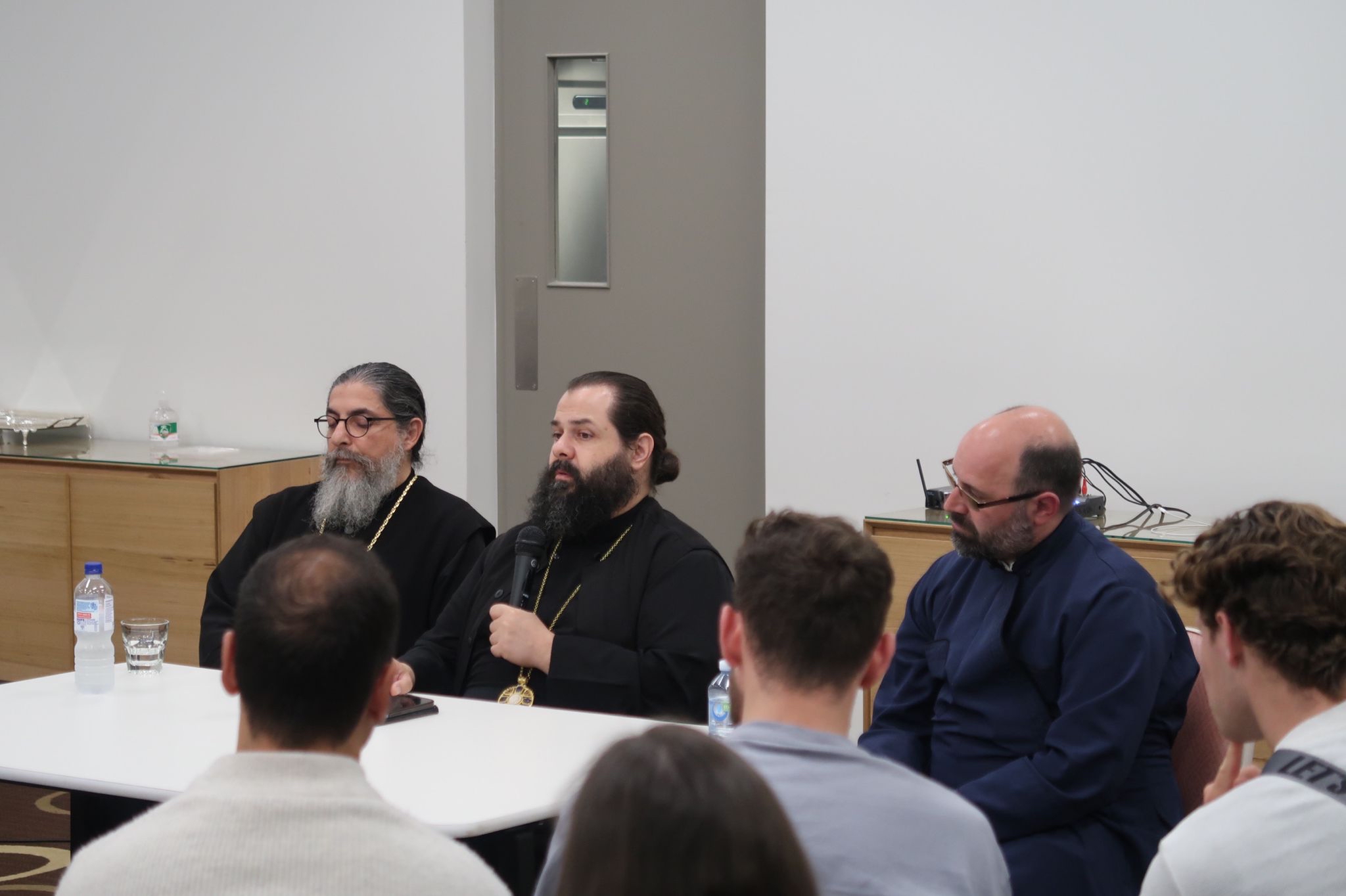 Over 40 youth and young adults where in attendance. The evening began with dinner allowing attendees to socialise.
After this, Bishop Emilianos talked about his experience at Mount Athos and his relationship with his spiritual father, Elder Aimilianos at the Monastery of Simonopetra, who inspired him to become a monk. Bishop Emilianos described how he felt 'spiritually secure' at the monastery.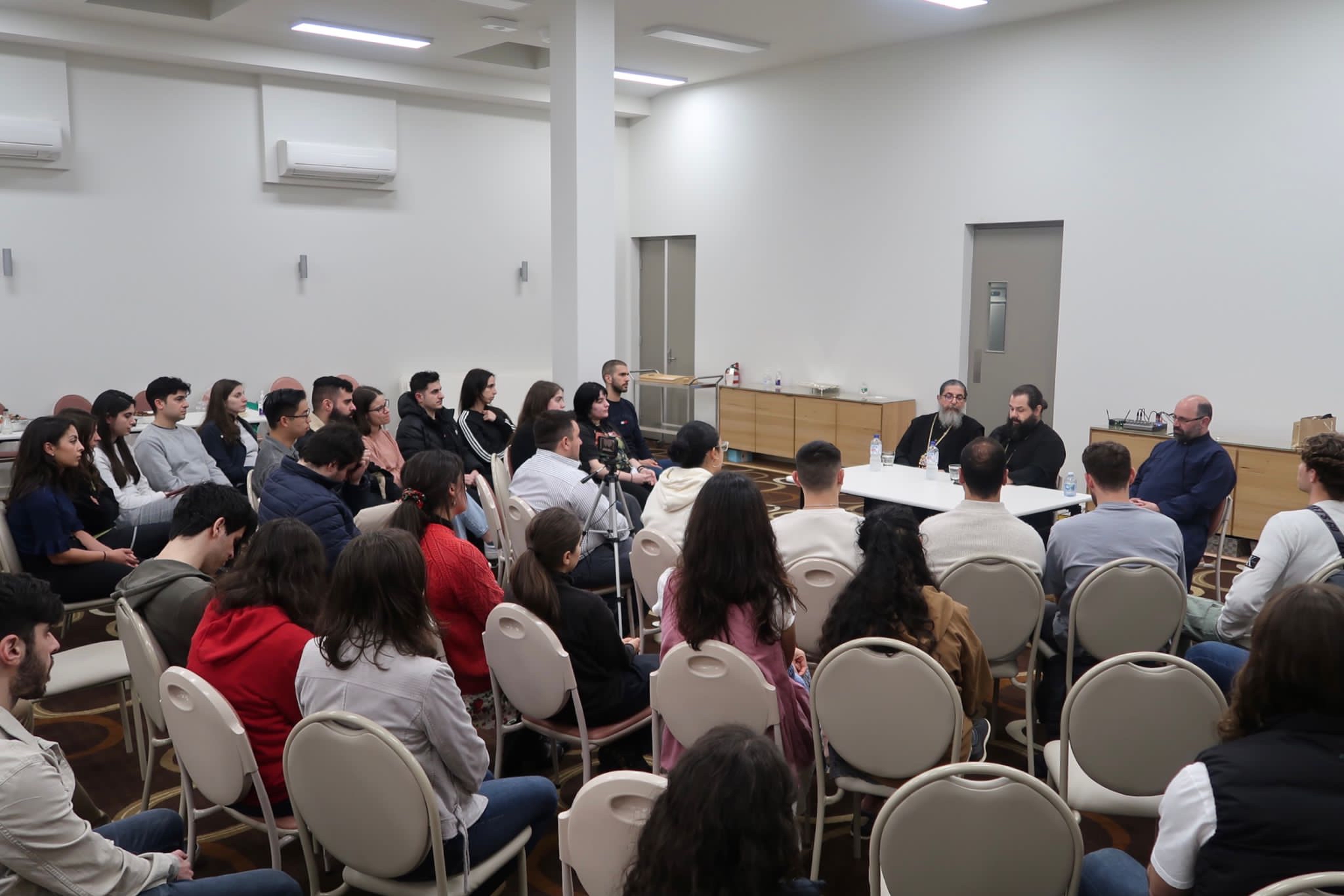 For most of the night, His Grace answered questions from the audience, always taking the time to give thoughtful and spiritually edifying answers. His calm demeanour emanated throughout the room, creating a relaxed atmosphere for the youth in attendance. He spoke on topics ranging Mount Athos, his life as a monk, the importance of having a spiritual father and the youth encountering Christ. He also provided advice on combating temptations, engaging with family members, and responding to judgement by non-Christians.
After the talk had concluded, His Grace took the time to continue to speak individually to attendees. Go Youth Melbourne thanks Bishop Emilianos for taking the time to share his experience and wisdom with the youth and young adults of Melbourne.