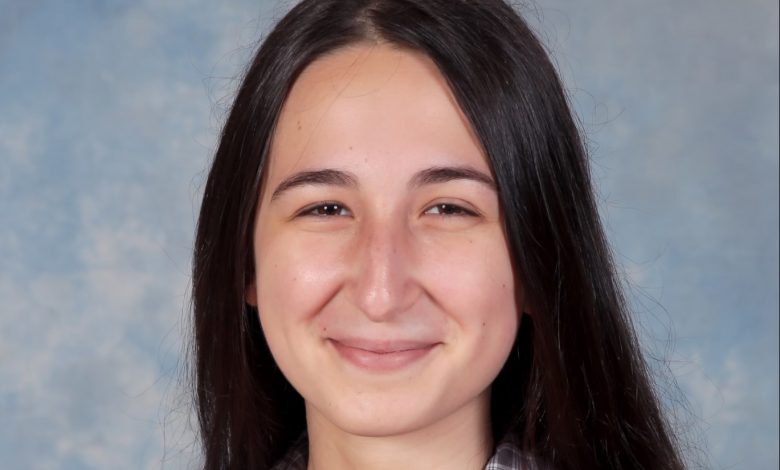 Maria Andreou, student of Oakleigh Grammar School in Melbourne, excelled in her VCE examinations for the Greek Language, sucessfully achieving a score of 44/50.
Her professor was Mr Ilias Panagopoulos.
Mrs Natasha Spanos, coordinator of the languages department, notes:
"this year, I am
very proud for this achievement and success of Maria, as she was able to excel in very difficult conditions"
Next year, Maria Andreou will enter into Year 12, her final year of High School education, where she will finish her remaining subjects with the goal of entering into university.