Israeli, Palestinian ambassadors thank Greece for its contribution in achieving the ceasefire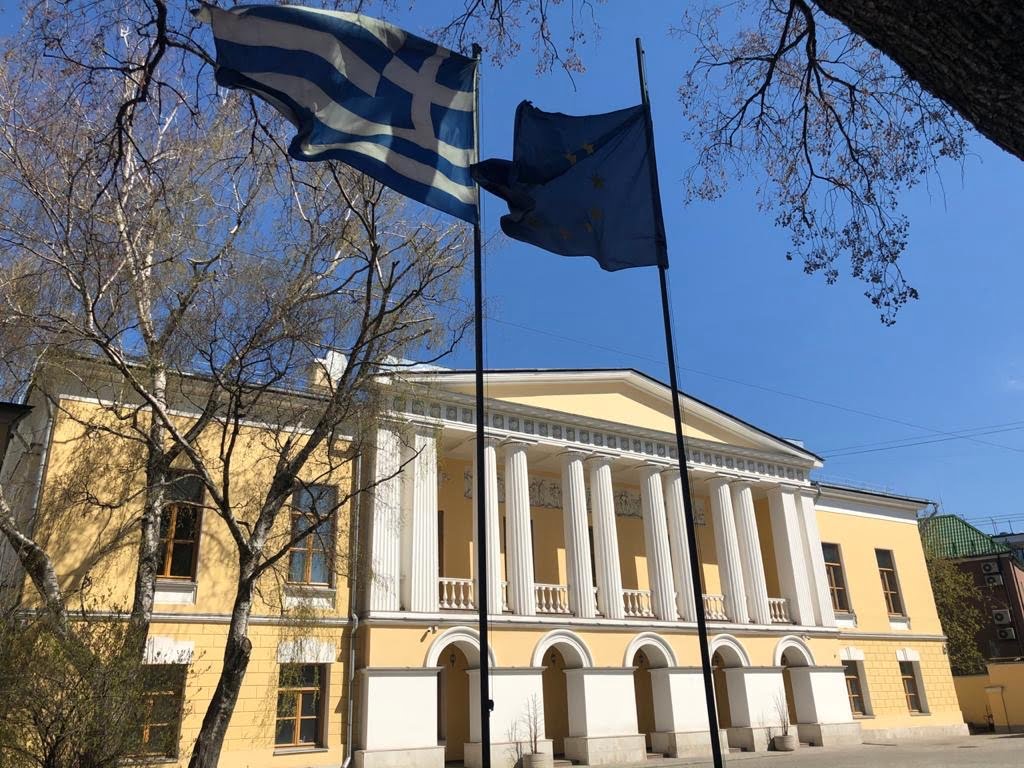 Both the Israeli and the Palestinian Ambassadors in Athens thanked Greece and especially Foreign Affairs Minister Nikos Dendias for his contribution in achieving the ceasefire, diplomatic sources said on Saturday.
In social media on Friday, they noted, Israel's ambassador underlined the support and solidarity expressed publicly for his country by several other countries, sources added. In this context, he noted Greece's friendly stance and Dendias' visit to Jerusalem where he met with his Israeli counterpart, saying it was the first visit of a foreign minister to Israel after Hamas' attacks against it, calling it an important contribution.
In a letter, the Palestinian ambassador expressed his gratitude for Dendias' statement after his meeting with the Palestinian Prime Minister on Tuesday, in which Dendias highlighted Greece's focus on the 1967 borders agreement with Jerusalem as the capital of two states.
The Palestinian ambassador also thanked the Greek foreign ministry for its Friday statement, in which it referred to Prime Minister Kyriakos Mitsotakis' initiative for helping Egypt treat injured Gaza residents.
All the above, sources pointed out, confirm the important role Greece plays in the region towards peace and stability, and being able to remain a privileged interlocutor with all sides, even under particularly difficult conditions.
Source: ANA-MPA