Holy Trinity in Richmond and Go Youth Melbourne join together to feed Melbourne's homeless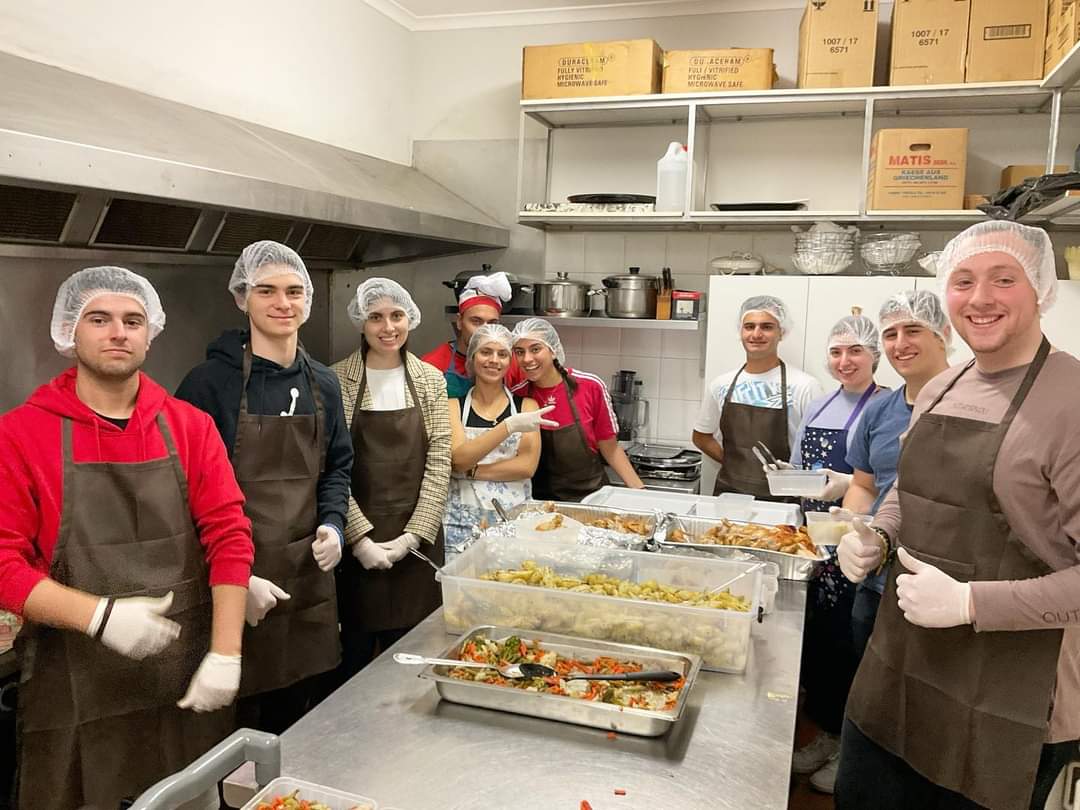 With the blessing of His Eminence Archbishop Makarios of Australia and under the guidance of His Grace Bishop Kyriakos of Sozopolis, on Saturday, 19 and Sunday, 20 November 2022, the Greek Orthodox Parish of The Holy Trinity in Richmond together with Go Youth Melbourne participated in the 'Five Loaves Initiative' Hot Food and Fresh Sandwich programs to feed homeless people in Melbourne
The hot food included forty succulent roast chickens, sixty kilograms of potatoes, spring vegetables, an assortment of homemade cakes, snacks, fresh fruit and water. Everything was prepared with much love and enthusiasm.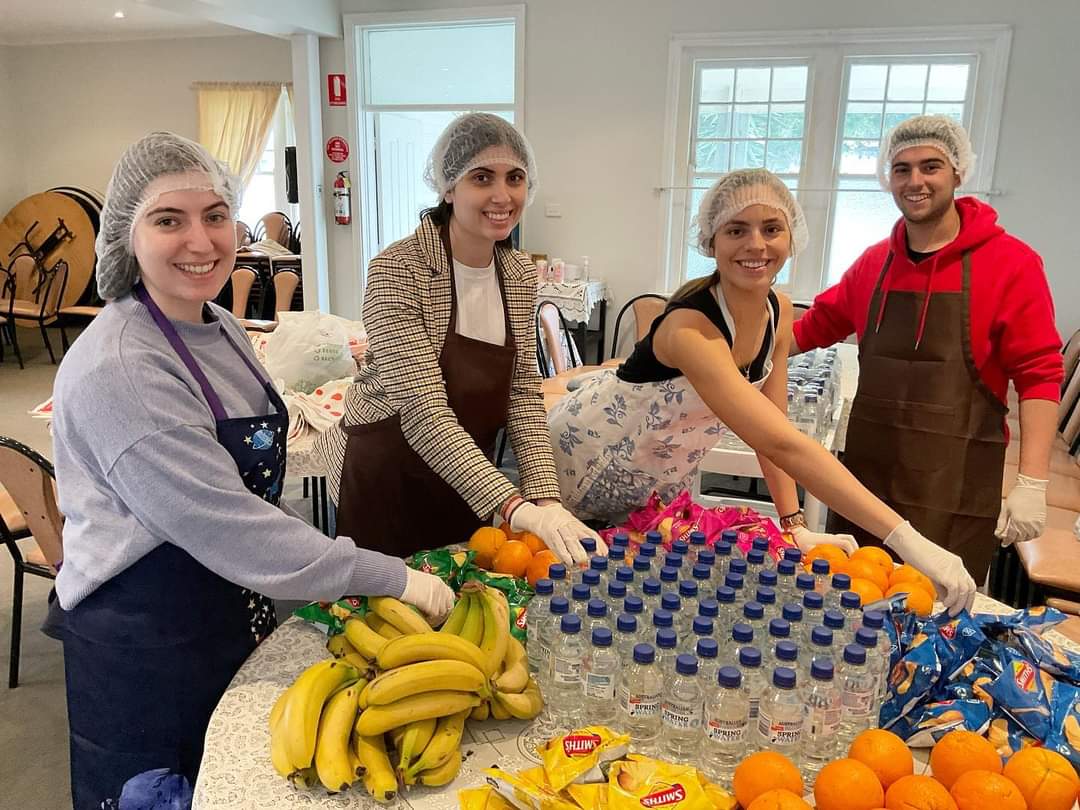 All 157 meals were distributed by Go Youth to crisis accommodation centres and the homeless at the Queen Victoria Market.
There was much positive feedback and heartfelt gratitude as growth in people experiencing food insecurity and hardship in the community increases.
On Sunday, Holy Trinity parishioners with family and friends joined the Go Youth the team in the parish hall to make and distribute 500 fresh ham and cheese sandwiches.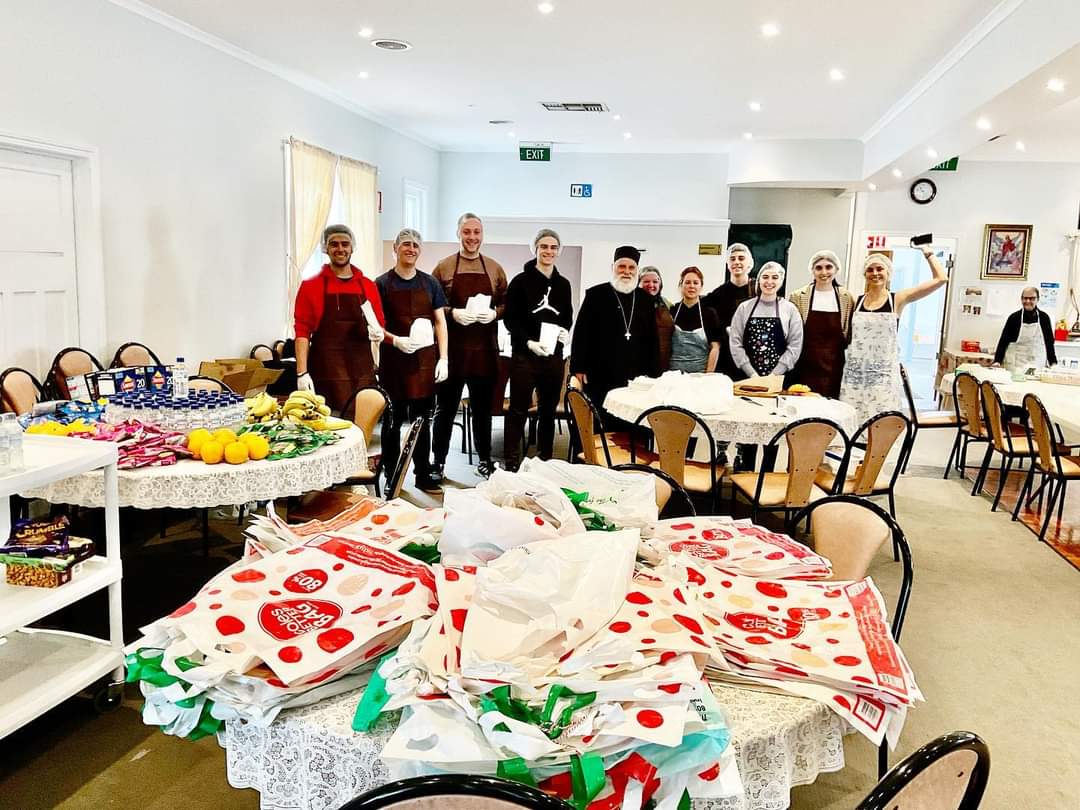 It was heartening to see once again to see young and older generations came together with incredible organisation, excitement and enthusiasm for our brothers and sisters in need. All 500 sandwiches were distributed to crisis accommodation centres and to the Queen Victoria Market.
The Fives Initiative is very thankful to all the volunteers who came together to participate on the weekend and very much appreicate their hard work, dedication, time and effort.
Please consider donating to the Five Loaves Initiative:
GREEK ORTHODOX ARCHDIOCESE
CONSOLIDATED TRUST FIVE LOAVES
BSB:082135
ACC:273838087
PLEASE REFERENCE YOUR NAME / PHONE NUMBER
More photos: