Hierarchical Vesper Service at the Chapel of St Paisios in Perth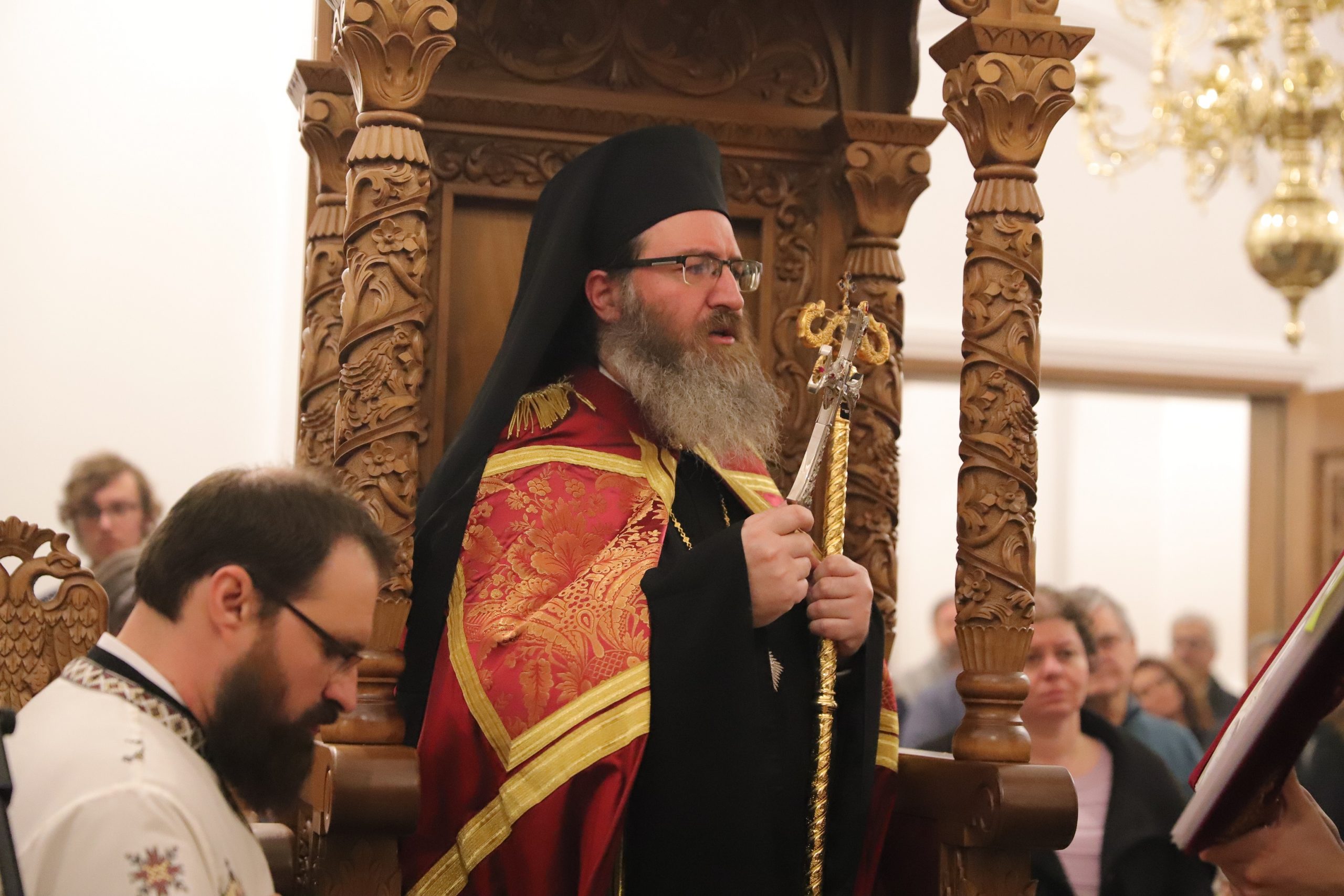 A Hierarchical Vespers Service took place at the Holy Monastery of St John in Perth for the feast day of St Paisios the Athonite.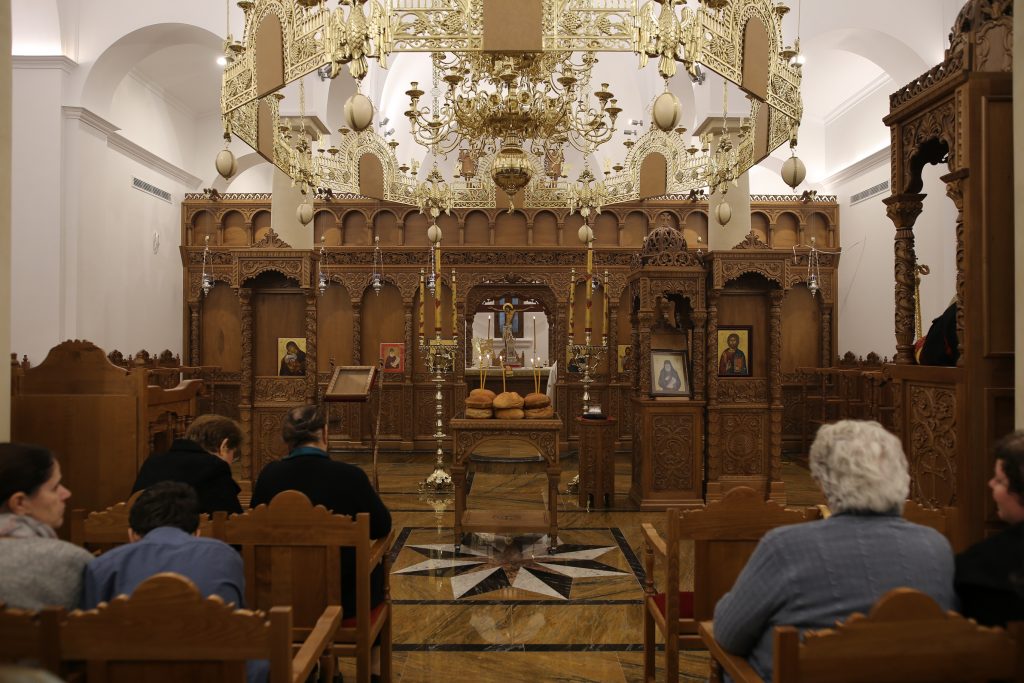 The service was presided by His Grace Bishop Elpidios of Kyanea and took place in the recently built byzantine style Chapel of St Paisios.
During the sermon, His Grace reminded everyone that St Paisios was a man of humility and patience, especially during his time of hardships. His Grace also mentioned the spiritual connection that St Paisios had with St Euphemia, the Great Martyr.
It's worth noting that one of the first cities that His Eminence Archbishop Makarios visited when first arriving to Australia was Perth for the Feast Day of St Paisios. It was during this time, approximately two years ago, when the very first liturgy took place in the new Chapel of St Paisios.