Heraklion honoured its Patron Saint, St. Minas
With ecclesiastical splendour and formality, the City of Heraklion, Crete, honoured its Patron Saint, St. Minas the Great Martyr. Crowds of believers of all ages flocked to the Metropolitan Church of Saint Minas and participated in the Hierarchical Divine Liturgy, which was presided by His Eminence Archbishop Evgenios of Crete, and co-celebrated by Their Eminences, Metropolitan Prodromos of Rethymno and Avlopotamos and Metropolitan Kyrillos of Ierapytni and Siteia, and His Grace Bishop Methodios of Knossos.
Young and old, in an atmosphere of deep emotion, honoured the sacred memory of the patron of the so-called "Megalo Kastro" / "Great Castle", lit a candle and prayed for the Saint's grace.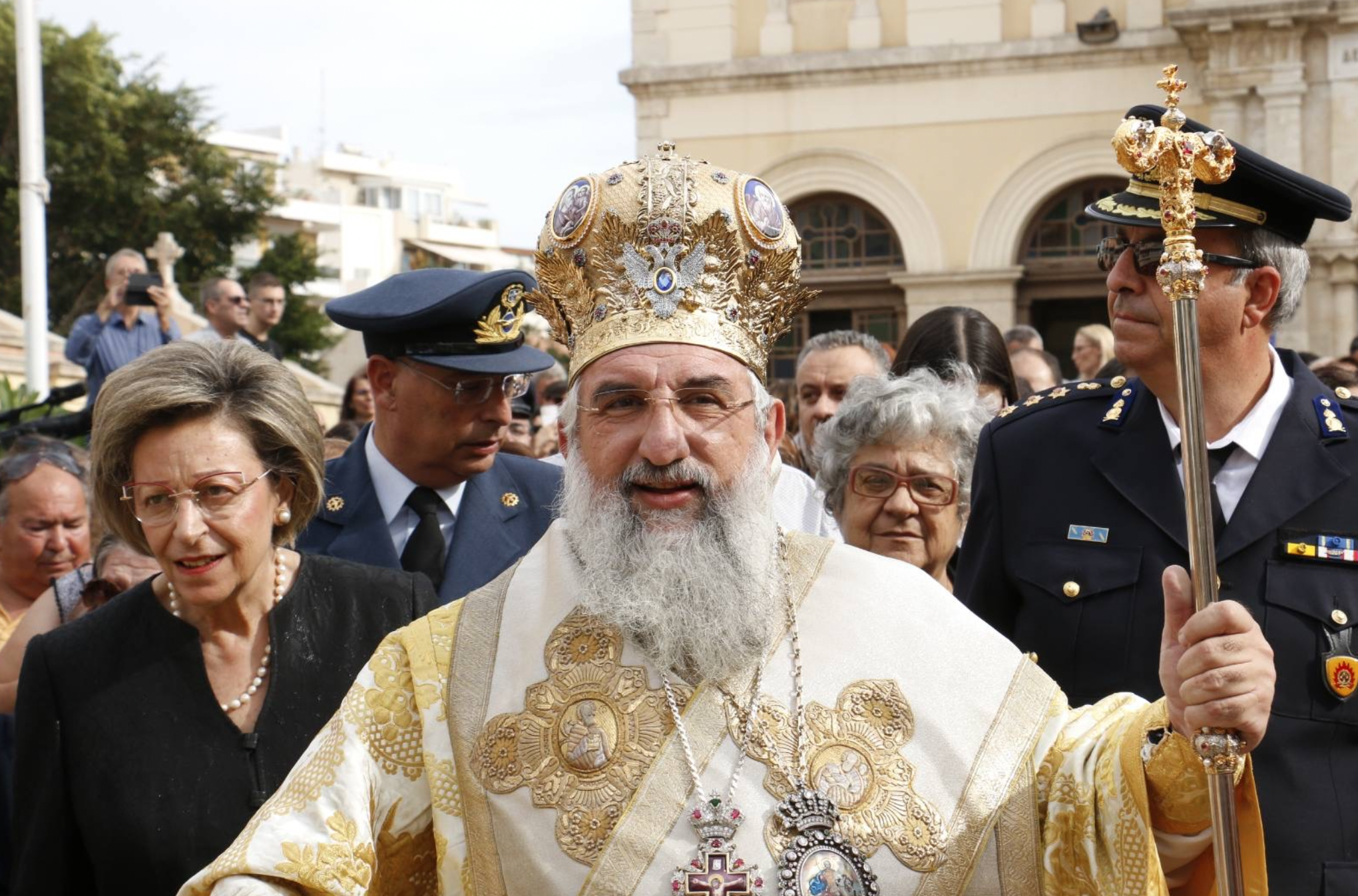 This was followed by a procession of the Holy Relics of the Saint and the miraculous icon of Saint Minas, in the streets surrounding the Metropolitan Cathedral, in the presence of representatives of local politicians and other local authorities and government bodies.
More photos: