GO Family & Friends Women's Fellowship organise special end of year dinner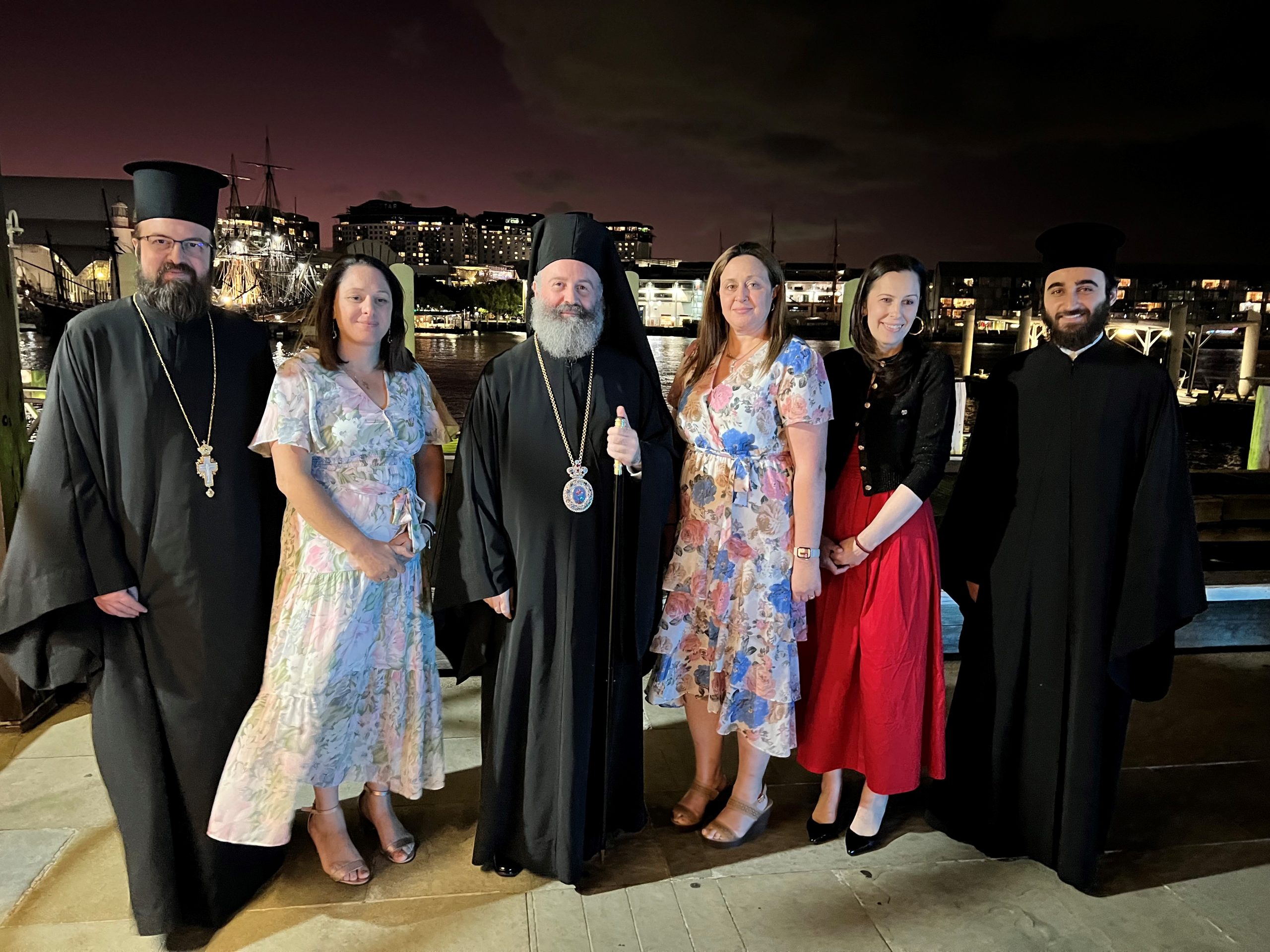 On Thursday 17th November 2022, the GO Family & Friends Women's fellowship organised a special end of year dinner at Jordan's King Street Wharf.
The night was made extra special with the presence of His Eminence Archbishop Makarios, Primate of the Greek Orthodox Church of Australia, who was accompanied by the Chancellor, Archimandrite Christophoros Krikelis, Archimandrite Stephanos Tinikashvili the Parish Priest of the Cathedral of the Annunciation in Redfern and Archdeacon Athenagoras Karakonstantakis.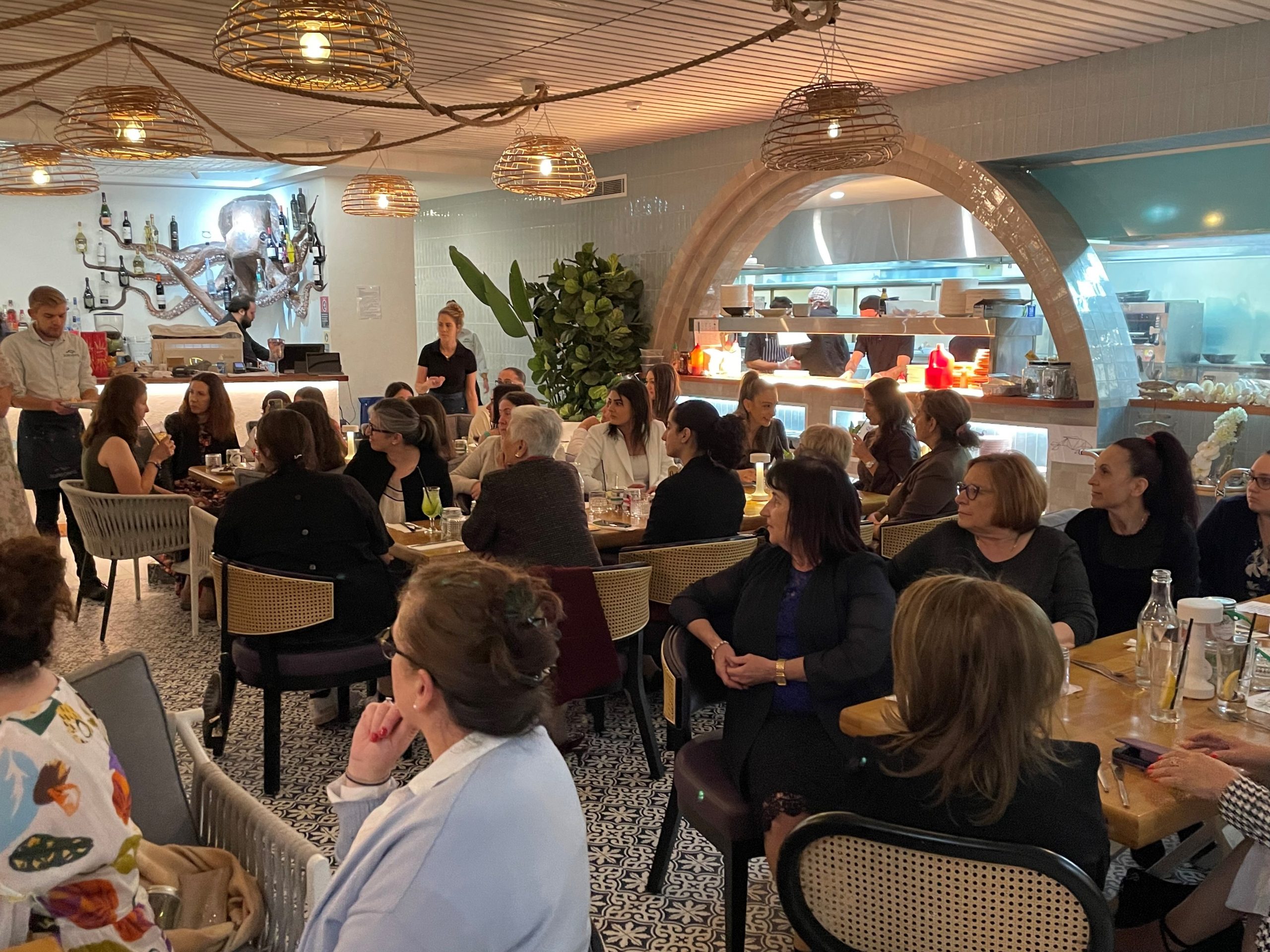 The night hosted 125 women from parishes throughout the District of Sydney with the aim to promote fellowship, unity, and collaboration. His Eminence Archbishop Makarios greeted all the ladies present and spoke about the importance of patience and fellowship and promised to be there as often as possible.
With the blessing of His Eminence Archbishop Makarios and under the guidance of Archimandrite Christophoros Krikelis and Fr Ieronymos, Abbot of St George Monastery in Yellow Rock, the Women's fellowship organises spiritual talks, workshops and social events throughout the year hosted by a variety of Parishes around NSW.
This year the women's fellowship was launched at the Parish-Community of All Saints in Belmore with the theme of 'Υπομονή – Patience' and revealing that the patron Saint for the Women's fellowship would be Saint Ypomoni.  The mobile fellowship then moved to The Parish-Community of Sts Raphael, Nicholas and Irene in Liverpool, where the theme of the role of the Spiritual Father in our lives was discussed followed by an interesting Workshop on how to make livani (incense). The Women's fellowship was warmly welcomed by the ladies of The Greek Orthodox Parish-Community of Saint Michael, Crowsnest, where the theme of nurturing the Orthodox home was discussed followed by an engaging Prosphoro making workshop. The dinner was the final event for  2022 and the ladies look forward to many more upcoming events next year including a very special halva making  workshop with a special guest.
The GO Family and Friends Women's Fellowship is an initiative of the Greek Orthodox Archdiocese of Australia and endeavors to unite women of all ages, all life situations, and cultural backgrounds in a safe and spiritually uplifting environment.
More photos: