Firefighters renew efforts on multiple fronts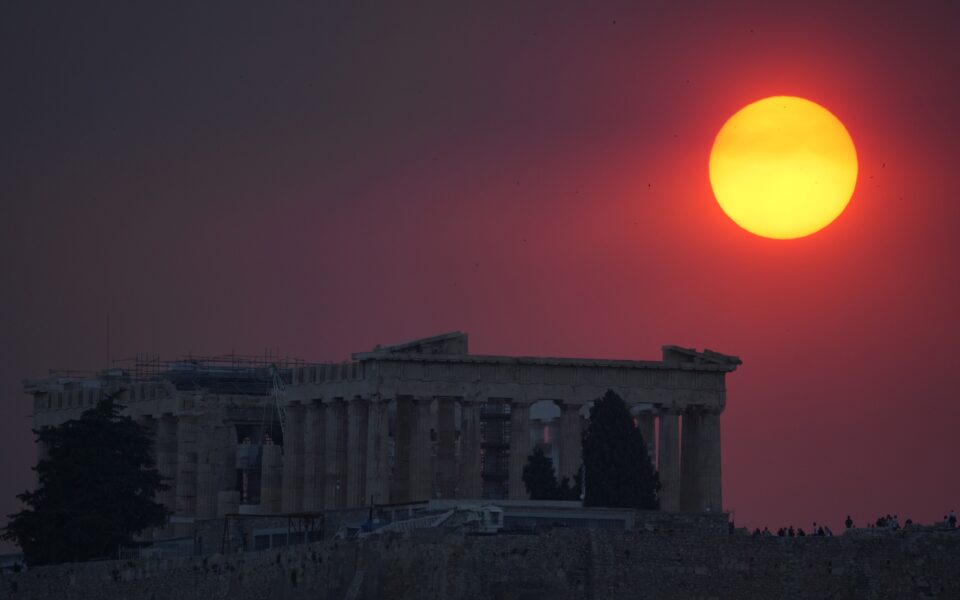 Firefighters continued their efforts to combat numerous wildfires throughout Greece on Wednesday.
For the fifth consecutive day, firefighting operations are ongoing in Evros, a region close to the Turkish border, where 18 people were found dead on Tuesday. This includes two active fronts located in Alexandroupoli and the Dadia forest.
Additionally, fires remain active in various other parts of the country. The primary focal points are in Rodopi within the Thrace region, the island of Samothraki, the island of Evia to the east of Athens, and Makrakomi in Fthiotida.
Source: ekathimerini.com