Australia: Fines can apply for laggard census households in lockdown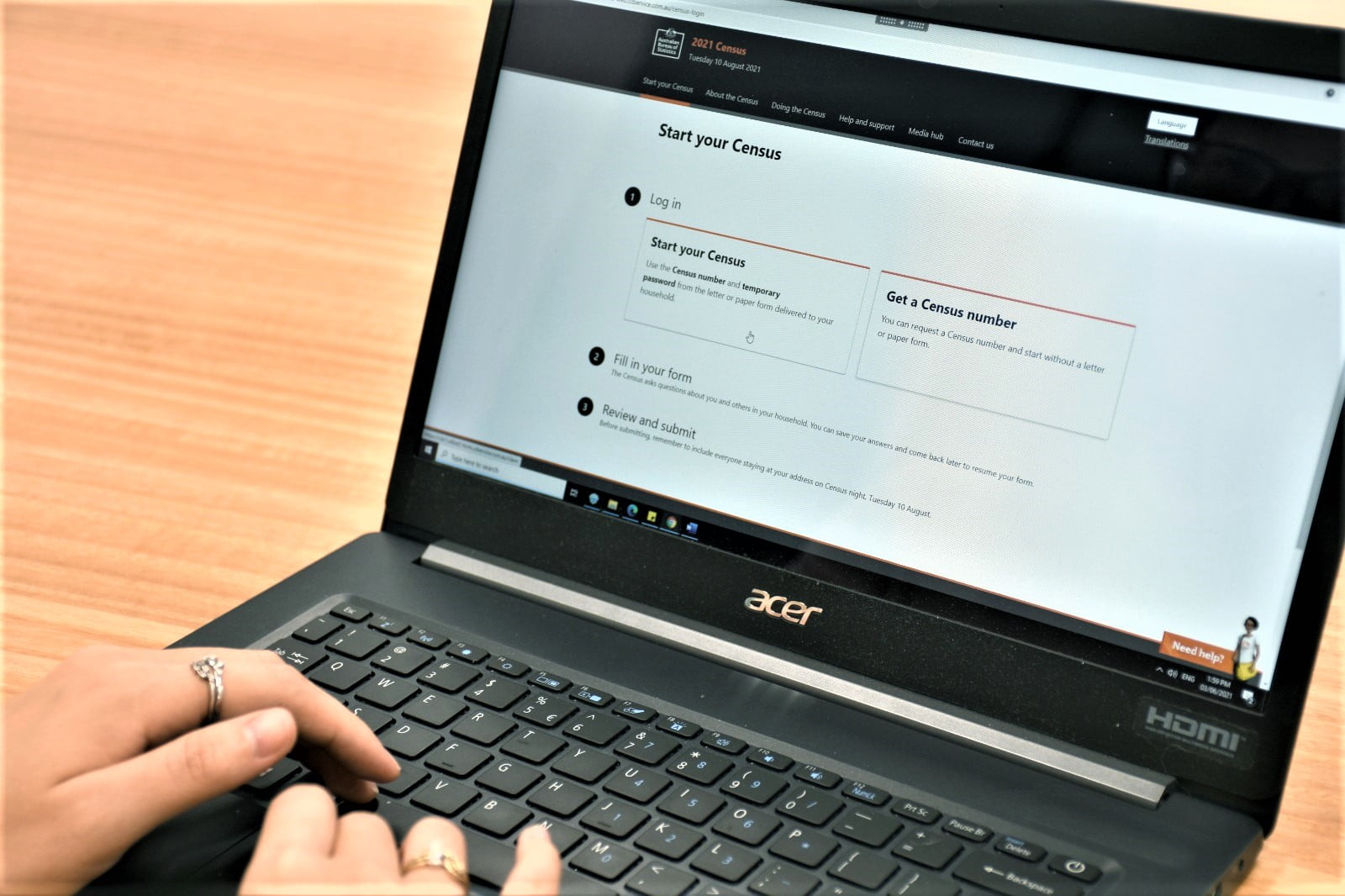 Families in locked-down areas who failed to fill out the census on Tuesday night should prepare to find a letter from the Australian Bureau of Statistics in their mailbox.
About 3.3 million households, or a third of the country, filled out the five-yearly national survey ahead of census night. The ABS will rely on letterbox drops to hurry up laggard households in areas locked down to stop the spread of coronavirus, while teams of field officers will doorknock locations where there are fewer restrictions.
Those who fail to complete the census after being sent a notice to do so can face prosecution and penalties of up to $222 a day. Providing false or misleading information can result in a fine of up to $2220. It is uncommon for people to be charged for failing to submit their forms.
An ABS spokeswoman said field staff would adjust their activities to meet health and government advice at the time.
"This may include delivering a reminder letter or paper form to the letterbox if door knocking isn't appropriate," the spokeswoman said, adding most people who failed to complete the form on the night had just forgotten and needed a reminder.
"Ultimately though, the census is compulsory and fines can apply if someone refuses to complete their census."
Refusing to allow an authorised census staff member access to prescribed premises such as motels or caravan parks to speak to residents can attract a fine of up to $1110.
Typically, the census has a high answer rate. This year, the ABS is targeting a 95 per cent response rate, with the vast majority of people expected to fill out their forms digitally.
The Australian Statistician David Gruen said the information would help governments, businesses, not-for-profits and community organisations make decisions. This year's survey includes new questions about long-term health conditions, including mental health.
"These decisions help plan and deliver services and benefits for individuals, families and communities across Australia," Dr Gruen said.
"This census will also provide the first major data insights showing the impacts of COVID-19 and telling the story of how the pandemic has changed our lives. This data will help inform decisions about healthcare, employment and support programs. This will help us to understand the pandemic's impacts on our community and plan for its aftermath."
Assistant Treasurer Michael Sukkar said filling out the census might not seem like a big deal for most people but it played a vital role in shaping government decisions.
"By submitting their census forms, all Australians have the opportunity to play a part in our democracy. We want as many Australians as possible to participate in the census and be counted," he said.
Source: smh.com.au