EU freezes aid to Palestinians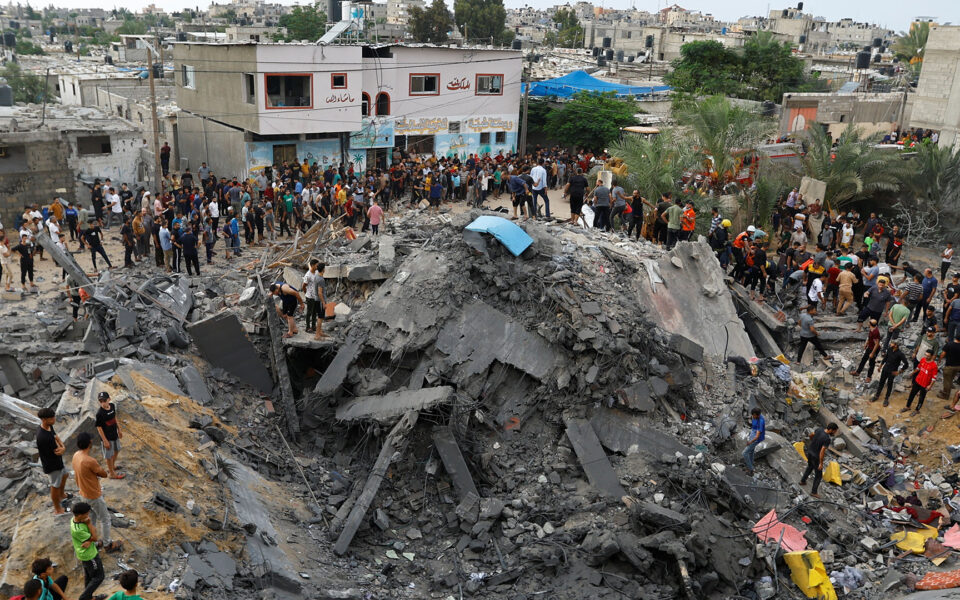 The European Commission announced on Monday that it has put the development portfolio dedicated to the Palestinians under review and suspended all payments following the Hamas attack on Israel. The EU's development aid for Palestinians amounts to 691 million euros.
"The scale of terror and brutality against Israel and its people is a turning point," said European Commissioner Oliver Varheli. He emphasised that all new proposals for Palestinian aid were postponed until further notice.
"The foundations for peace, tolerance, and co-existence must now be addressed. Incitement to hatred, violence, and glorification of terror have poisoned the minds of too many. We need action and we need it now," he wrote in a tweet.
The scale of terror and brutality against #Israel and its people is a turning point.

There can be no business as usual.

As the biggest donor of the Palestinians, the European Commission is putting its full development portfolio under review, worth a total of EUR 691m
⤵️

— Oliver Varhelyi (@OliverVarhelyi) October 9, 2023
The EU is the biggest donor to Palestinians living in Hamas-controlled Gaza as well as the West Bank ruled by Palestinian Authority President Mahmoud Abbas. The funds ensure Palestinian access to health, education and social services. The EU has traditionally offered humanitarian and financial aid to the West Bank, which is partially controlled by the Palestinian Authority.
The aid concerns basic services, health and social assistance, salaries of civil servants and development projects in the context of "state-building." For Gaza, the money is channeled through the United Nations Relief and Works Agency for Palestine Refugees (UNRWA).
Earlier on Monday, Austria announced the suspension of tens of millions of euros in aid to the Palestinians in response to the attack on Israel to ensure funds do not flow into the wrong hands while Germany reviews its support.
The issue concerning the development aid would be thoroughly examined at Tuesday's emergency meeting among EU foreign ministers in Oman, as Commission representatives reported earlier on Monday.
Source: ekathimerini.com