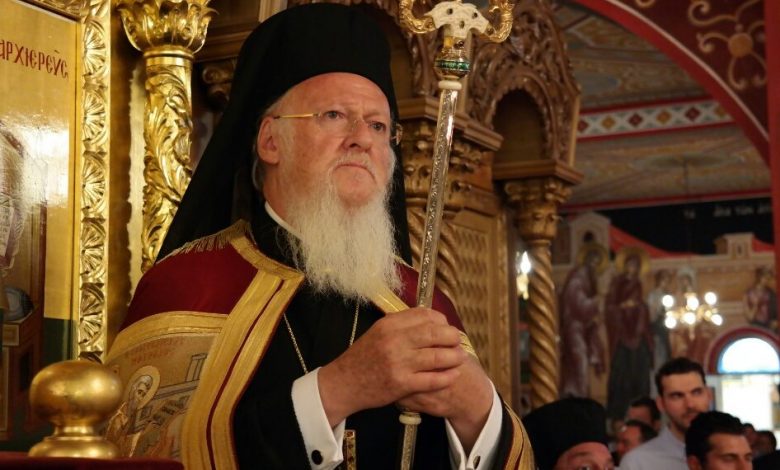 The context of the Muslim presence in the European Union and the reciprocal relationship between religions and human rights were examined at the annual meeting of the European Consortium for Church and State Research, organized by the Law School, the Department of Theology and Jean Monnet Center of Excellence "European Constitutionalism and Religion(s)" of the Aristotle University of Thessaloniki.
"The question of the relationship between Islam and human rights or religion and human rights is at the heart of the relationship between religion and the law," said Ecumenical Patriarch Bartholomew in a message that opened the session in the university. "The right to religious belief is the mother of many individual and social rights," said Ecumenical Patriarch Bartholomew.
The scientific meeting is divided into seven sessions on the following topics: "Social context and legal recognition," "Muslims in Europe and the Islamic world," "The exercise of the right to religious freedom and other cultural rights by Muslims," "Religious freedom, Islamophobia and discrimination against Muslims," "Islam before the supranational European courts."
The 6th and 7th sessions were held on Saturday, September 25, 2021, on the topic of linking religions and security issues, as well as the challenges posed by Islam in the traditional understanding and implementation of democracy and rights in Europe respectively.
The event is dedicated to the memory of the late founding member and former President of the Consortium, Professor of the Law School of AUTh, Charalambos Papastathis.
Source: ANA-MPA