Cyprus: Cause of Alassa fire still unclear, police say, flare-ups cause problems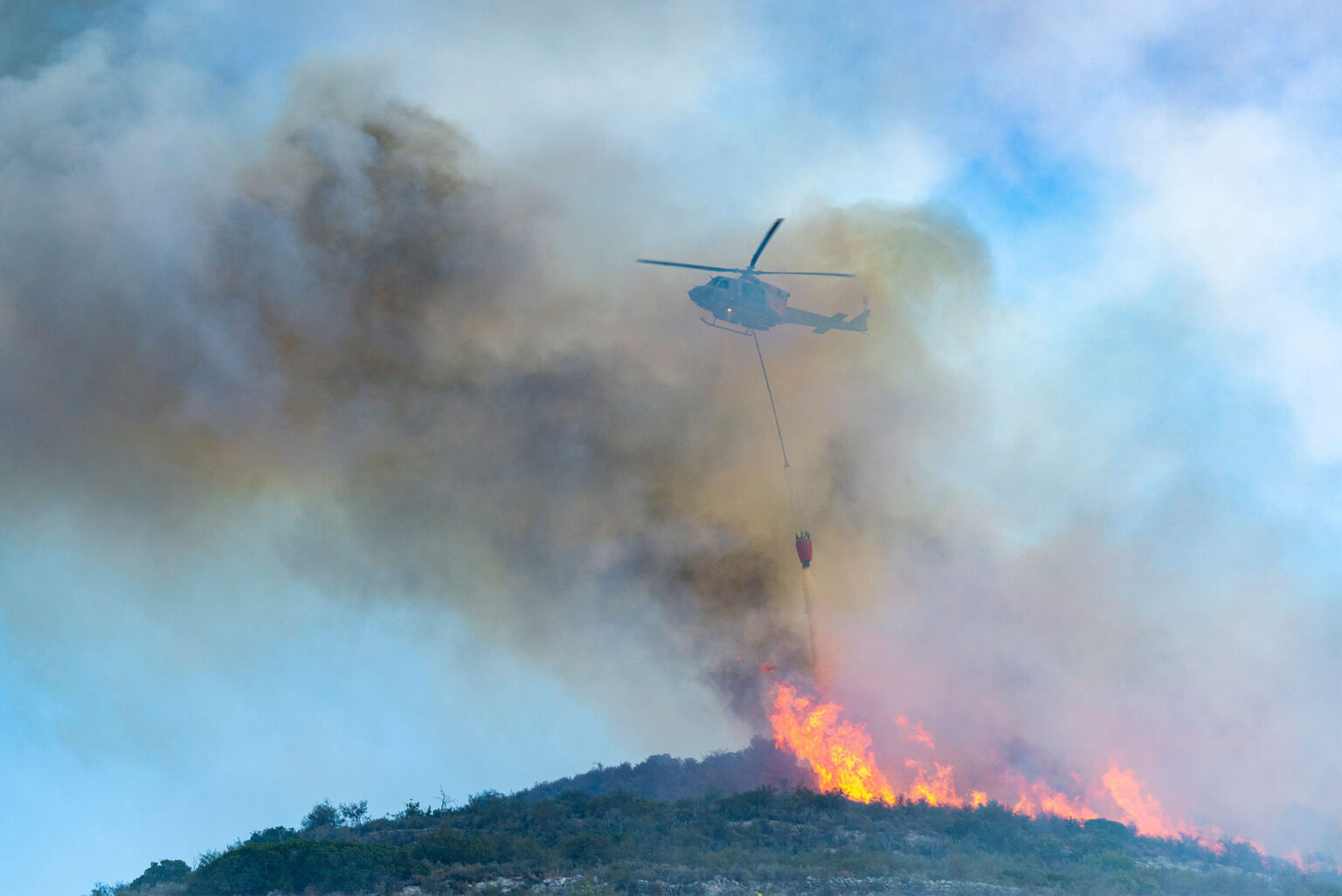 The cause of a fire in the Alassa dam area of Limassol remains unknown still, authorities said on Sunday about the fire that was extinguished a day ago.
Limassol police spokesman Lefteris Kyriacou said that efforts by the police and the fire services are continuing to determine the cause of blaze that burned around 3.5 square kilometres.
On Saturday, Kyriacou had said that they had found the area the blaze, which affected the villages of Paramytha, Apaisia, Alassa, and Korfi, had started.
However, on Sunday, Kyriacou said they are still examining the CCTV footage of the area and conducting investigations to determine the cause of the fire that started on Friday.
According to Kyriacou, so far, they have determined that the fire spread from a burning pile of trash. But the cause of the fire in the trash remains unclear.
Due to the fire, people had been evacuated from their homes, and after extinguishing the blaze, authorities determined that two livestock facilities had been completely destroyed, while a home in Apaisia had also been damaged.
The district officer of Limassol Marios Alexandrou said that recording of the damage has been completed, but there was still a chance more complaints could be filed by people that had been absent during the fire.
Forces are still in the area to deal with flare ups.
A flare-up in the afternoon, prompted firefighting forces to bring twelve aircraft, fire services spokesman Andreas Kettis said.
He added that forces that are on guard in the area are also dealing with the flare-up.
Two of the twelve aircraft are the Jordanian helicopters that had remained to help.
The fire moved towards the village of Korfi, and attempts were underway to protect homes, while an individual with mobility problems was moved by firefighters and civil protection officers.
Aircraft and three trucks also responded to a fire in Argaka, Paphos that was extinguished earlier in the afternoon.
Meanwhile, Turkish Cypriot leader Ersin Tatar has offered help in dealing with the blaze. According to an announcement from the north, the Turkish Cypriot side through technical committee on dealing with crises had offered help on Friday, when the fire broke out.
Source: cyprus-mail.com