Church of Ukraine allows Divine Liturgy for Christmas Day to be performed on December 25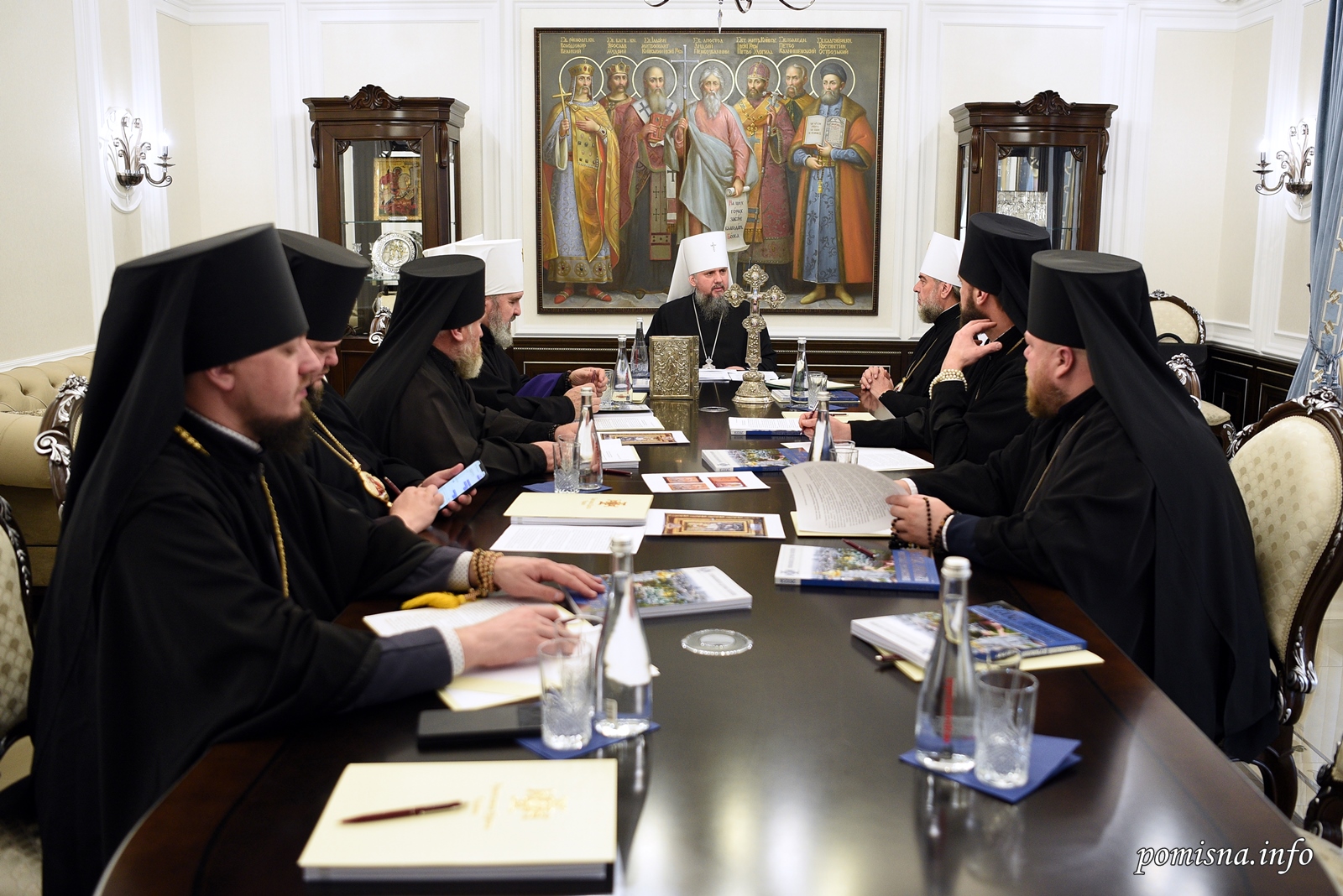 The Holy Synod of the Orthodox Church of Ukraine (OCU) met yesterday, in a regular session, with the participation of ten members, as Metropolitan Clement of Simferopol and Crimea and Alexander of Pereyaslav and Vishnevsky informed the Synod that would be absent.
Among other things, the summit approved the decision to celebrate Christmas on December 25, according to the new Julian calendar.
The Synod said in particular that "in view of the numerous requests and the discussion that has been taking place for many years in the Church and society, especially due to the conditions of war and the exacerbation of calendar differences, but also in order to study the real ecclesiastical need in the near future, the Holy Synod of the Orthodox Church of Ukraine decided that: Where pastoral circumstances occur and the desire of the faithful is proven, exceptionally, by decision of the priest and the community, the celebration of the Divine Liturgy for the Birth of Christ may be allowed on December 25, 2022, with subsequent submission for the number of participants in such Divine Liturgy."
The Synod also stressed that in the case of the performance of the Divine Liturgy, the participants are exempted from the restrictions of fasting on this day.
The Holy Synod also underlined the need to publicly express its position on the "systematic violation of the rights of communities wishing to leave the jurisdiction of the Patriarchate of Moscow".
The Synod was informed about the visits to Greece and Cyprus last September, as well as about the participation of the delegation of the Orthodox Church of Ukraine in the proceedings of the 11th Assembly of the World Council of Churches in Karlsruhe.
The Holy Synod also informed that on the issue of guardianship of Orthodox believers abroad, it has sent a letter to both Ecumenical Patriarch Bartholomew and Metropolitan Savvas of Warsaw.
Source: orthodoxtimes.com