Australia
Australian PM calls National Cabinet meeting to discuss Omicron threat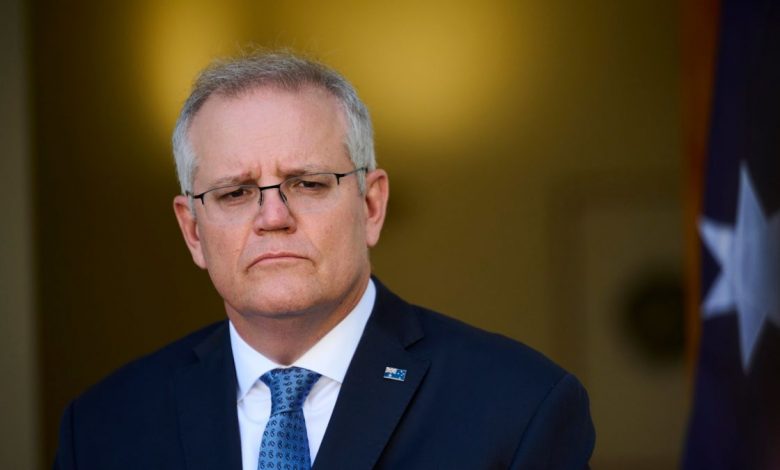 Prime Minister Scott Morrison has confirmed he will be be calling a National Cabinet meeting in the coming days to discuss the new Omicron variant.
Australia currently has two of the world's 155 cases of the emerging variant.
Omicron was first reported to the World Health Organisation by authorities in South Africa last Wednesday.
It has been categorised as a "variant of concern" by the WHO.
PM calls for calm over Omicron cases
Prime Minister Scott Morrison has said it is important to "stay calm" after confirmation of the Omicron Covid variant in Australia.
"It's obviously a variant of concern. It's not first one we've had," Mr Morrison told Today.
He said the fight against COVID-19 was no longer about case numbers but about the severity of the illness and how the health system managed it.
"With this variant, we know it could be more transmissible, but we also know it's proving to be less severe," Mr Morrison said.
"So we just take this one step at a time, get the best information, and make calm, sensible decisions."
Further restrictions possible, no change to booster shot advice
Mr Morrison said the government was not ruling out further restrictions on international travel.
National Cabinet is set to meet in the next 48 hours – though Mr Morrison denied it was an "emergency" meeting – while the National Security Committee will meet this afternoon.
"We will make decisions based on the best information," Mr Morrison said.
He said there was no consideration yet of booster shots being brought forward from the six-month mark.
Source: 9news.com.au