Australia surpasses 1000 deaths from COVID-19 since start of pandemic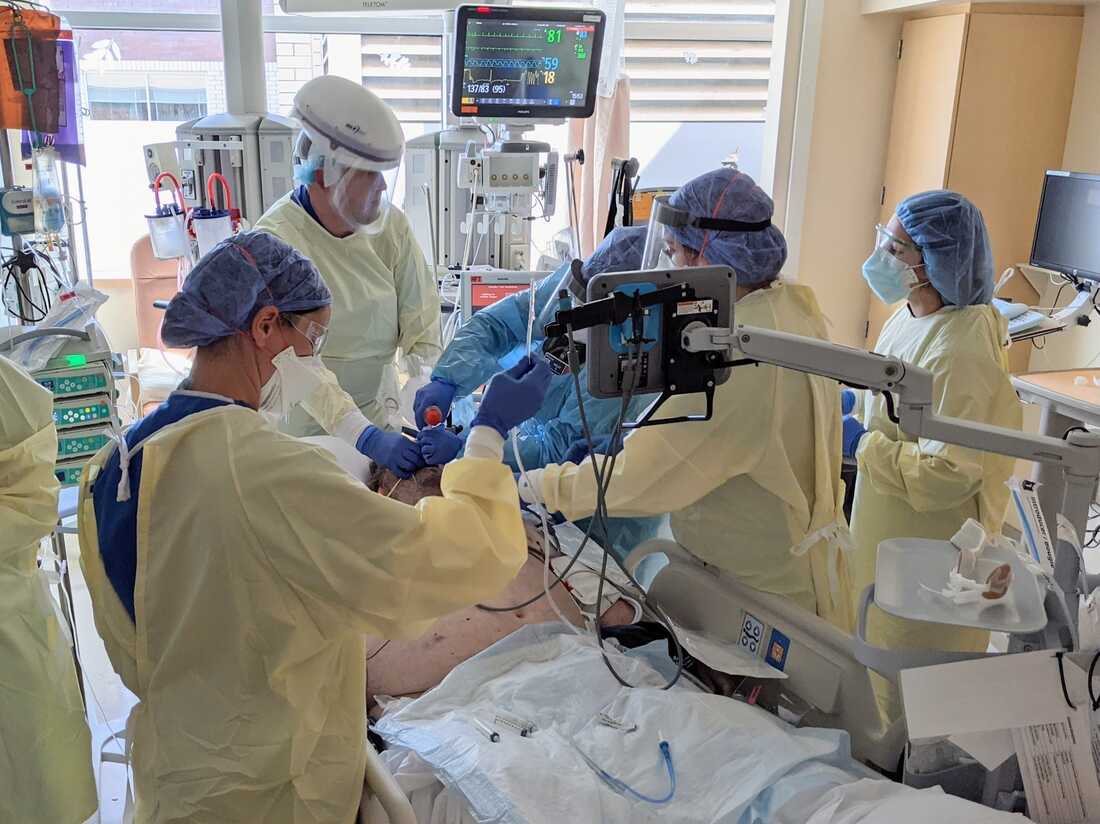 Australia has recorded more than 1000 coronavirus deaths since the start of the pandemic, as NSW reported four deaths overnight and a new daily record of 1290 infections in the 24 hours to 8pm on Sunday.
Among the four deaths was a man in his 50s who died at Dubbo Hospital. His is the first death reported in western NSW.
Another man in his 70s with underlying health conditions died at Westmead Hospital, while a resident at Meredith House Aged Care at Strathfield, in Sydney's inner west, died at Concord Hospital after acquiring his infection at his aged care home.
A woman in her 60s from western Sydney who acquired her infection at Cumberland Hospital died at Westmead Hospital.
The national death toll now stands at 1003. Globally, there have been 4.5 million deaths from coronavirus, including 637,531 in the United States and 132,760 in the United Kingdom. New Zealand has recorded 26 deaths.
The Doherty Institute, whose modelling underpins the national plan for re-opening the country, said in a statement last week that if the country "[opens] up at 70 per cent vaccine coverage of the adult population with partial public health measures, we predict 385,983 symptomatic cases and 1,457 deaths over six months.
"With optimal public health measures (and no lockdowns), this can be significantly reduced to 2,737 infections and 13 deaths."
NSW Premier Gladys Berejiklian said at today's COVID-19 update:
"The important thing to note, when we get to 70 per cent double dose, the freedoms we are expecting will be [for] those of [us who] are fully vaccinated.
We note the risk of developing severe illness is reduced when vaccinated, the risk of passing it on to others is severely reduced but also there will still be restrictions in place.
You will have to check in, demonstrate you have been vaccinated, demonstrate social distancing; in certain settings you will have to wear a mask. At 70 per cent double dose life will be better than it is today but having said that, we will make sure we never have any settings that will overwhelm our system and that is the absolute challenge".
Source: smh.com.au