Another record set in NSW with 1,218 COVID-19 cases and six deaths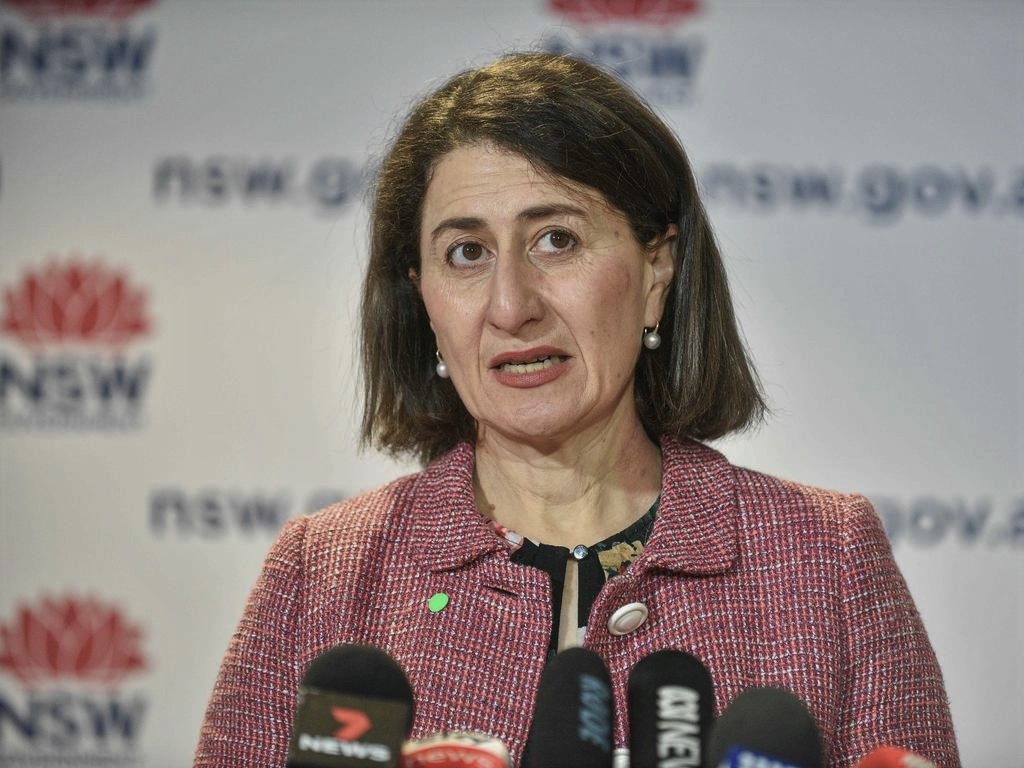 NSW reported 1,218 COVID-19 cases and six deaths in the 24 hours until 8pm on Saturday.
It is the second consecutive day of cases above 1,000.
The deaths involved three people in their 80s and three people in their 70s – none were fully vaccinated.
"So again we extend our deepest condolences to the family and loved ones of those six individuals," NSW Premier Gladys Berejiklian said.
Ms Berejiklian said she was pleased with the progress of vaccinations as the state reached the half-way mark towards 70 per cent double dose vaccine coverage in the state's adult population.
At least 834,000 people received their first vaccine jab in the week up to Saturday.
"It has broken all our records. And I can't thank everybody enough for coming forward to get vaccinated.
"As a result, 65 per cent of our population have had at least one dose and 35 per cent of our population is fully vaccinated."
A new outbreak has emerged in Sydney's Parklea prison with 31 people testing positive for the COVID-19.
The maximum-security prison was placed in lockdown on Saturday afternoon. Health authorities believe the virus was initially introduced by a member of the community.
NSW Health's Dr Jeremy McAnulty said early inquiries suggest that the virus was introduced to the prison by a visitor from the community.
"The investigation is ongoing to both understand how transmissions occurred in the community, in the prison, but also to make sure that the isolation, testing, and vaccinations are in place to minimise further spread."
St Vincent's Hospital – as the health authority for the prison – is providing support to the facility to ensure inmates and staff are protected from further risk of transmission, Dr McAnulty said.
Source: sbs.com.au