Acropolis to briefly shut again as heatwave continues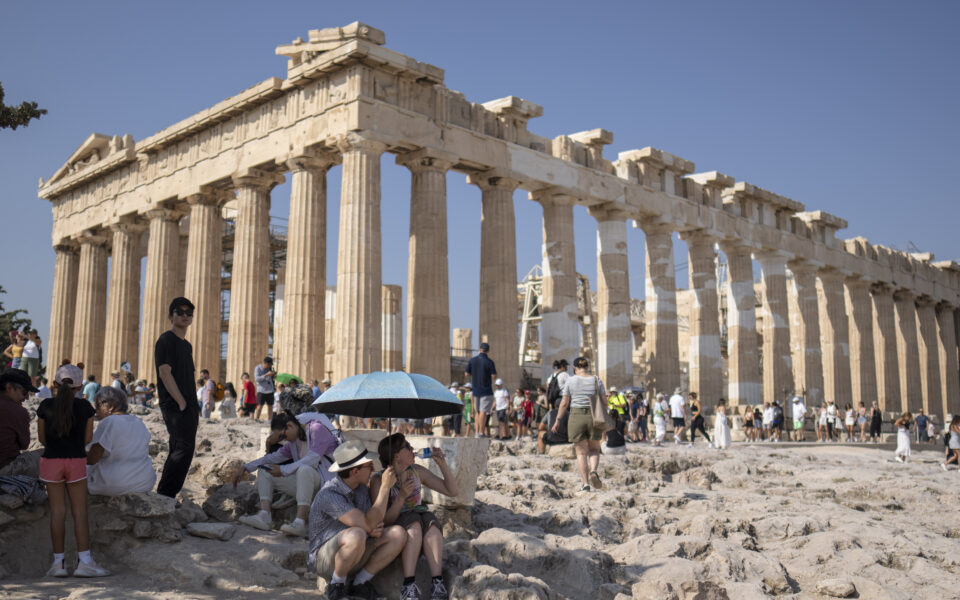 With temperatures in Athens expected to reach 41 degrees Celsius (105.8 F) for a second day in a row, authorities have decided to again keep the Acropolis archaeological site closed for some hours Saturday.
The site, which offers no shade, will be closed between 12 noon and 5:30 p.m. Saturday. Last morning admissions will be at 11:30 a.m. and first afternoon ones at 5:30 p.m.
The Ancient Agora and Kerameikos sites, however, will remain open, authorities said.
Source: ekathimerini.com