44 new forest fires in last 24 hours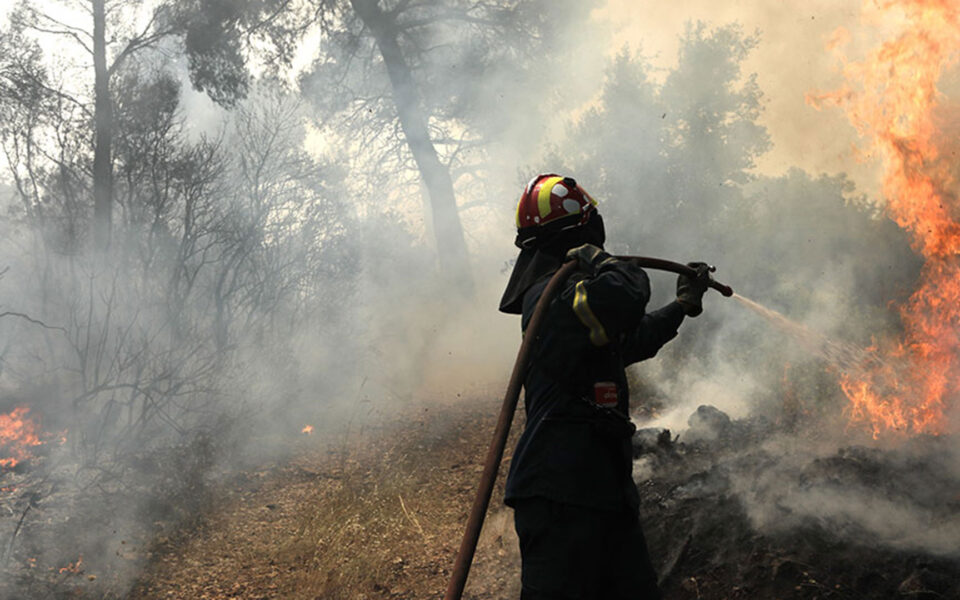 Firefighters were faced with 44 new forest fires in the last 24 hours, bringing to 87 the total number of wildfires throughout the country.
According to the Fire Brigade, most of the fires were dealt with in their initial stage while a large operation in Parnitha, near Athens, continues.
On the Evros fire front, now in its 11th day, flare-ups were recorded in Lefkimmi, Treis Vryses, Leptokarya and Kotronia.
Earlier, an emergency 112 push notification was sent to residents in Kotronia to evacuate to Giannouli.
Source: ekathimerini.com