32 years since the election of His All-Holiness Ecumenical Patriarch Bartholomew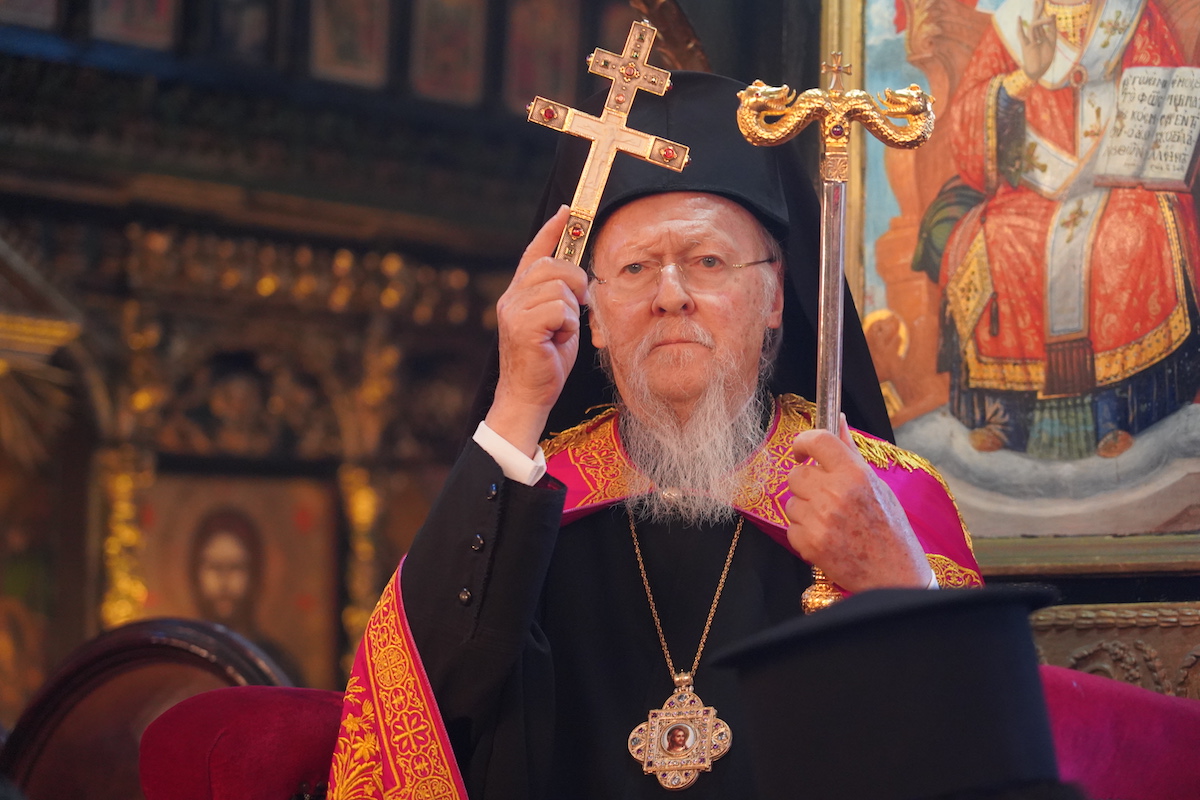 The date being the 22nd October 1991. Twenty days have passed since the falling asleep of the late Ecumenical Patriarch Dimitrios. The local Holy Synod of the Ecumenical Patriarchate is called to elect the 270th Archbishop of Constantinople, New Rome and Ecumenical Patriarch. The Synod thus votes and unanimously elects as the successor of Patriarch Dimitrios, Metropolitan Bartholomew (Archontonis) of Holy Metropolis of Chalcedon.
"The heavy cross of the Holy and Great Church of Christ finds its Simon of Cyrene again", as the newly elected Ecumenical Patriarch typically stated in his first message.  "I are not fearful", he points out with emphasis, "because I count on the divine grace, which always heals that which is infirm and completes that which is lacking, and because I have chosen and tested brother Hierarchs here and abroad, who will support me effectively in the fulfillment of the mandate entrusted to me by history from today."
In the same message, His All- Holiness Ecumenical Patriarch Bartholomew promised, before God and all people, that his time as Patriarch "will be filled with the effort to build up the Body of the Church with thoughts and decisions and works of love only".
A few days later, on 2 November 1991, he officially ascended to the Ecumenical Throne, during his enthronement ceremony which took place in the Holy Patriarchal Church of Saint George in the Phanar.
Since then, for 32 consecutive years, Ecumenical Patriarch Bartholomew has worked sacrificially with absolute consistency in what he had promised on the day of his election: Without being timid in the face of challenges and adversities and with the sole aim of carrying out works of love for the whole world.
On the occasion of today's anniversary of his election, we send praise to the Triune God who blessed, in a turbulent and stormy time, that a worthy and charismatic captain like Ecumenical Patriarch Bartholomew should take over the noetic ship of the Orthodox Church. And we wish with all our hearts for His All-Holiness to have many blessed years, and that he may have health and strength, so that he may continue to guide Orthodox Christians everywhere and inspire all of humanity.
From the "Vema" editorial team.