Church
Northcote: The feast day of the Archiepiscopal Monastery "Axion Estin" and the celebration of the Ecumenical Patriarch's name da
The Synaxis of the Theotokos "Axion Estin" and the name day of the Ecumenical Patriarch was jointly celebrated with ecclesiastical magnificence, in a joyful and solemn atmosphere at the Holy Monastery "Axion Estin", Archiepiscopal Church of the Archdiocesan District of Northcote.
On the eve of the feast, Thursday, June 10, a solemn Vespers was officiated, while on the day of the feast, Friday morning, the Matins Service, and the Divine Liturgy were performed by the Archepiscopal Vicar of Northcote, Archimandrite Evmenios Vasilopoulos with the participation of the Holy Clergy of the District.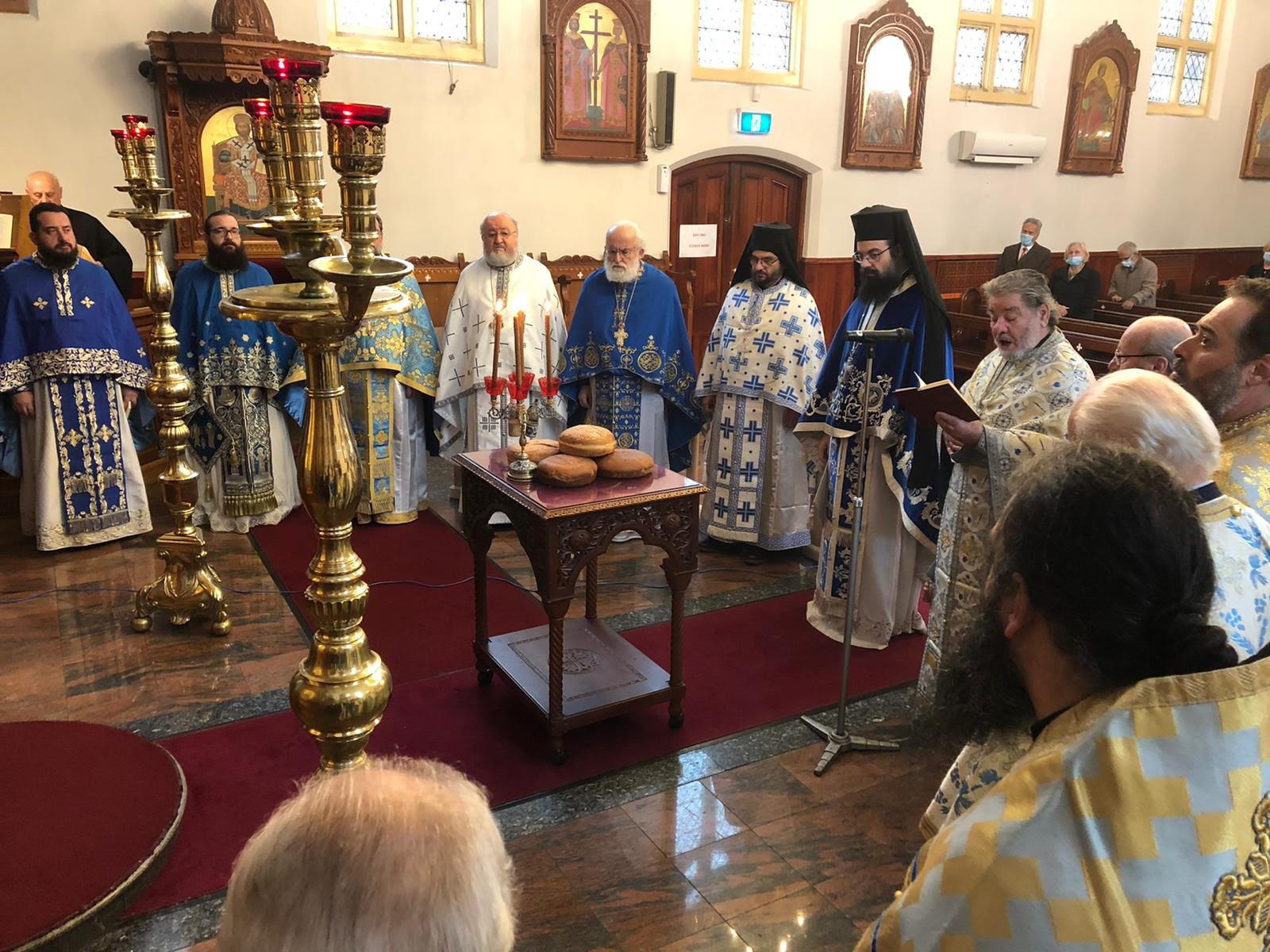 In his speech, Fr. Evmenios first referred to the importance of ecclesiastical feasts for the faithful, as well as to the celebrating Saints and especially to St. Apostle Bartholomew, noting that he was called by God to spread the Good News. "Regardless of the times we live in", pointed out Fr. Evmenios, "with absolute faith, we must also spread the word of God, through our actions".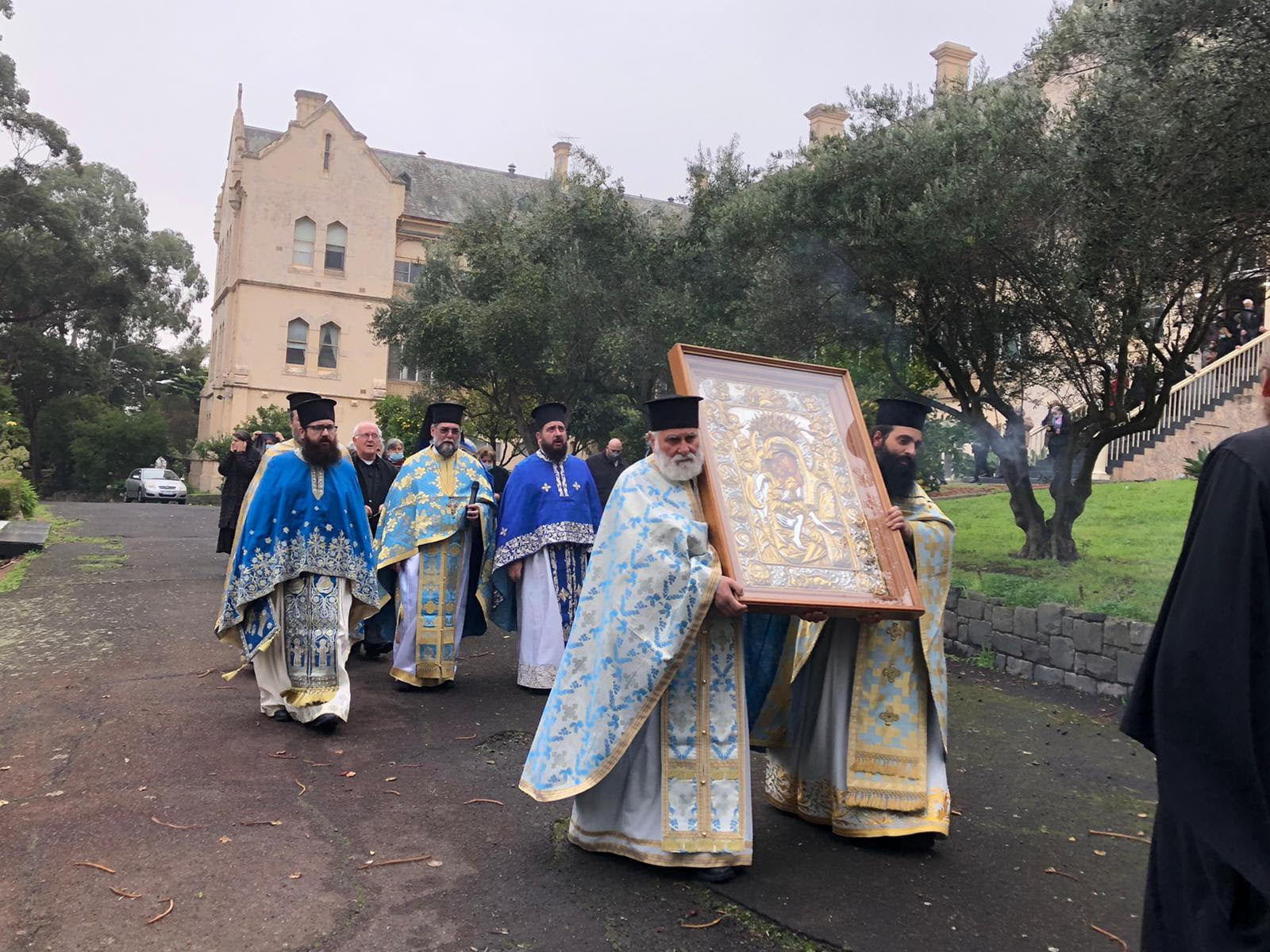 Fr. Evmenios also spoke cordially about the person of the Ecumenical Patriarch Bartholomew and expressed the warm wishes of the clergy and the faithful who attended the service. In closing, clergy, and laity sung the Hierarchical Acclamations of the Ecumenical Patriarch and of His Eminence Archbishop Makarios of Australia.
At the end of the Divine Liturgy, a Litany of the Holy Icon of Axion Estin took place around the grounds of the Holy Monastery.